Corporate Entrepreneurship Success Stories and Case Studies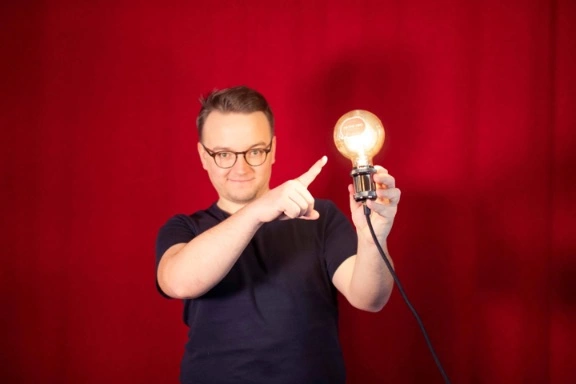 Read about the organizations where we implemented intrapreneurial programs which are employee-driven and decentralized - fostering cultural change.
Our clients are middle to large organizations working in different industries.
Supported employees to validate, test and improve their ideas.
Our ultimate goal: let our clients' employees create new services and products.
Our innovation expertise grows with every case.
Every company is different. Fortunately! Otherwise, our job wouldn't be this incredibly interesting.