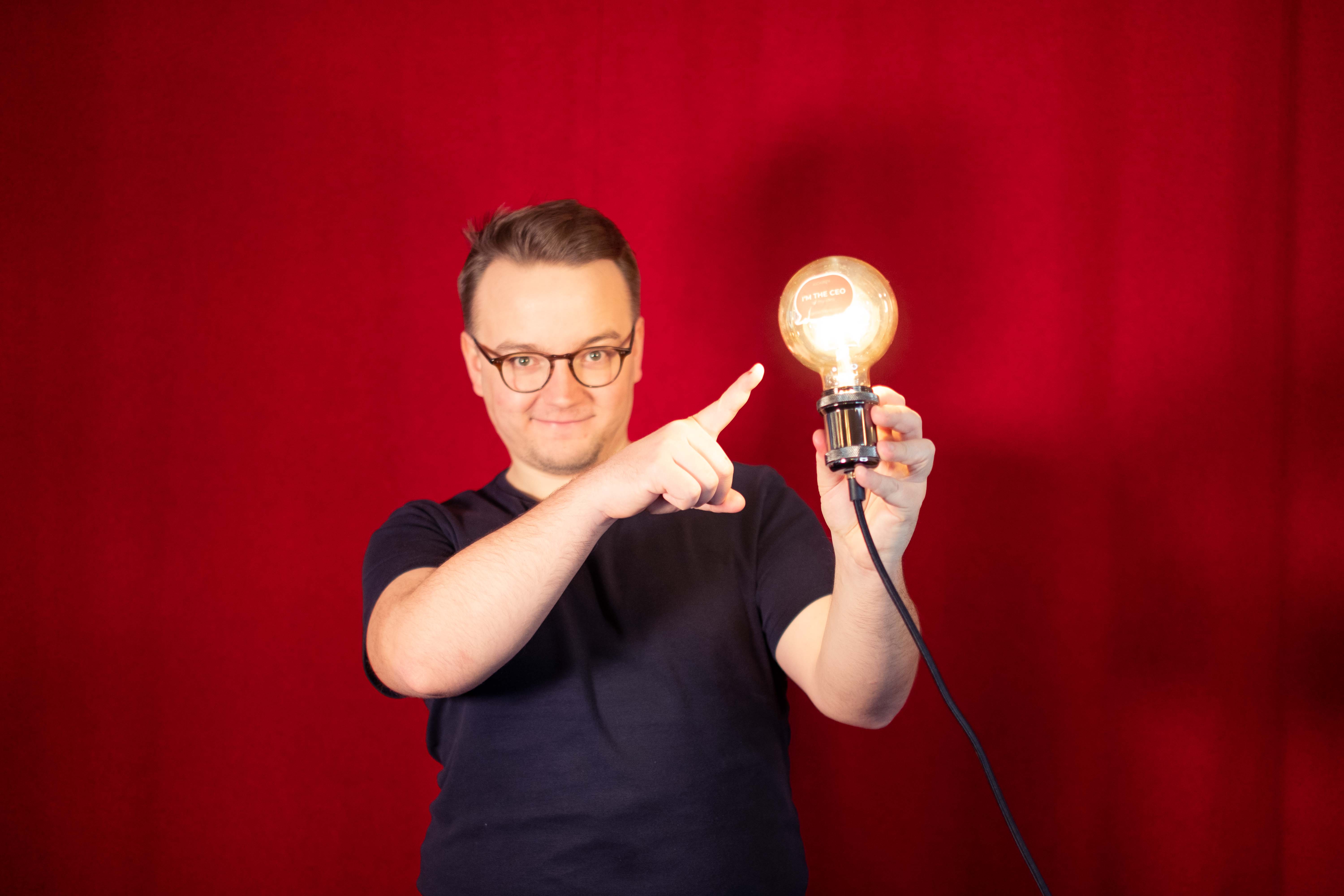 Read about the organizations where we implemented intrapreneurial programs which are employee-driven and decentralized - fostering cultural change.
Our clients are middle to large organizations working in different industries.
Supported employees to validate, test and improve their ideas.
Our ultimate goal: let our clients' employees create new services and products.
Our innovation expertise grows with every case.
Every company is different. Fortunately! Otherwise, our job wouldn't be this incredibly interesting.
Siemens Energy KICKBOX
They started their KICKBOX journey in the United States, spreading soon to European Countries. Check it out.
LGT KICKBOX
They are looking for ideas that are of transformative nature and will bring LGT forward in leaps. Check it out.