Innovation for Business FAQ by rready
Every innovation starts with asking the right questions.
How fast can you start the program?
Our company already has like over 9000 digital platforms, why do we need one more?
Do I need employees that are dedicated full-time to your program?
Are you planning to trap my company in an eternal contract?
Is your digital platform safe?
Innovation programs, hackathons, bootcamps, we've already tried all that. What makes you different?
"Innovation happens when people are given the freedom to ask questions and the resources and power to find the answers."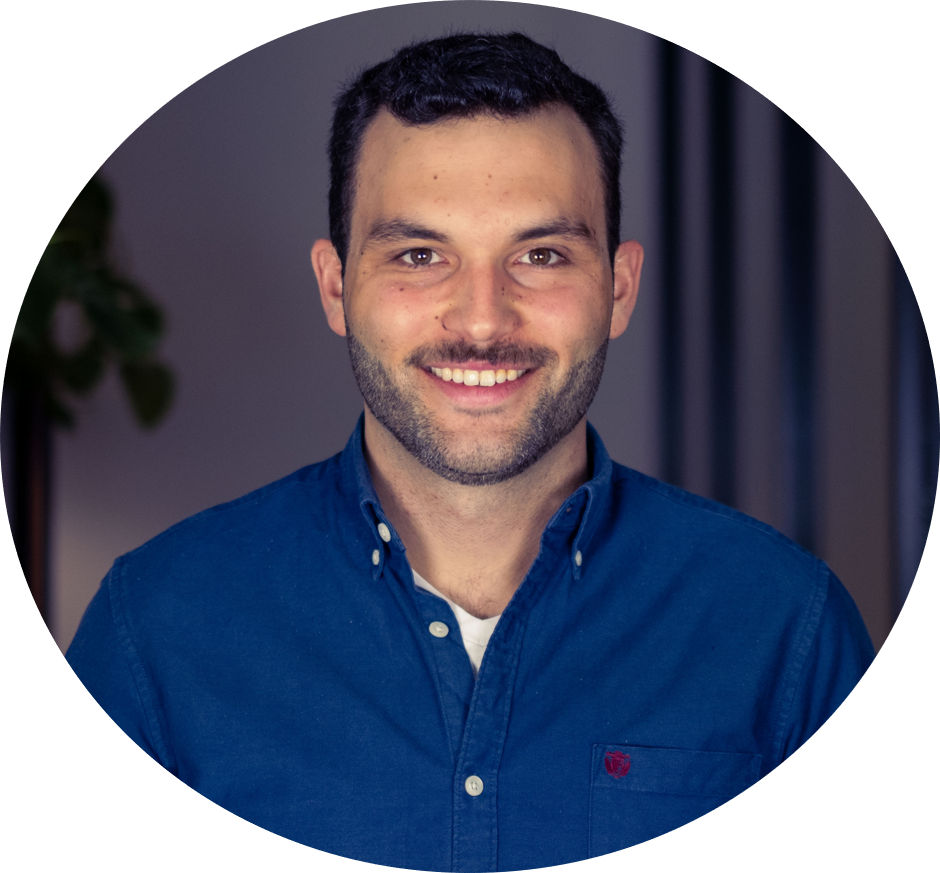 WITH RALPH, CO-FOUNDER
Whether you have questions, are interested in a non-committal demo or want to know more about a specific product – feel free to contact us anytime.
Blog
Sharing is caring. That is why we love to share valuable content with you. Zoom into rready through stories and interviews. The world of Corporate Innovation and Transformation is waiting for you.