Contact rready
It's Time to Manage Innovation
Get in Touch
Want to get in touch with us? We'd love to hear from you. Let's explore what challenges you face and how we can best support you. Also check out our list of FAQs for some quick answers.
rready strives to provide the best possible service with every contact. Our business is built on trust, and as we start this journey together, our experienced support team will help lay the groundwork of managing innovation within your organization.
Global Corporate Office
Headquarters
rready AG
Hardturmstrasse 3
8005 Zurich
Switzerland

U.S. Office
rready Inc.
2125 Center Ave., Suite #507
Fort Lee, NJ 07024

Direct Contact
Who you work with matters. Learn more about the whole rready team and how we got started.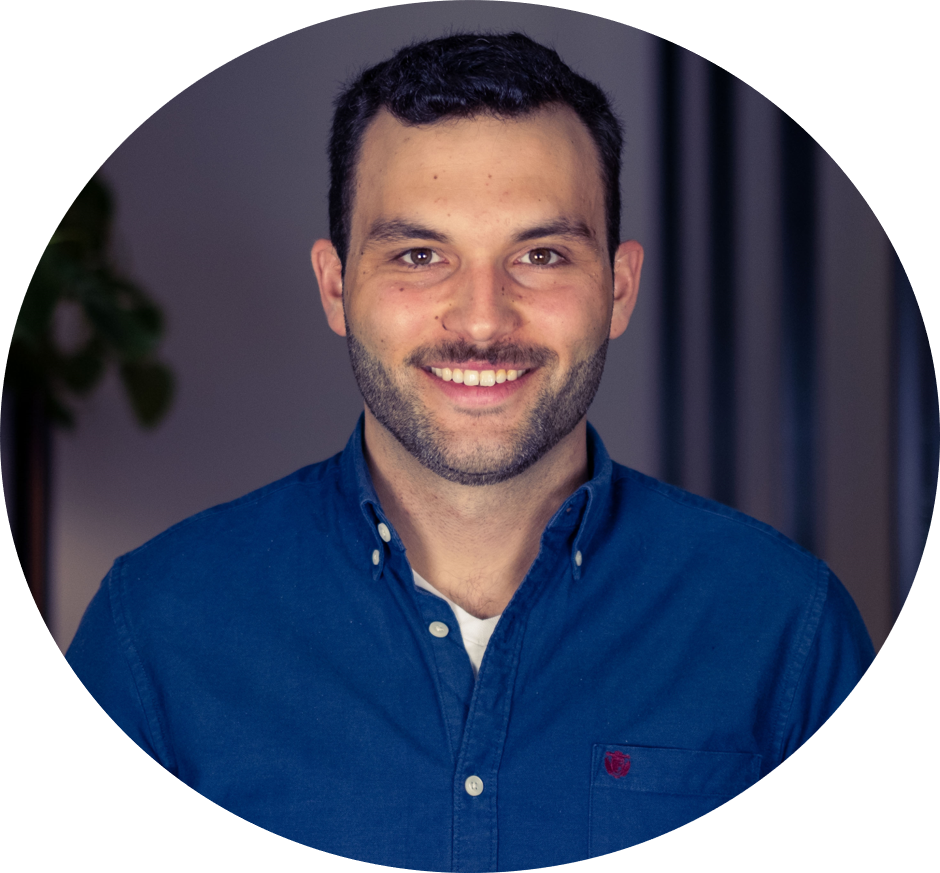 Get in Contact
WITH RALPH, CO-FOUNDER
Whether you have questions, are interested in a non-committal demo or want to know more about a specific product – feel free to contact us anytime.
rready to Learn More About Our Innovation Program?
See our platform in action by requesting a personalized free demo.
"We had a great experience deploying both programs. With KICKBOX employees create new things, with Improve we make sure to keep improving the things we already do."
Michael Hunkeler, Head of Intrapreneurship
Swisscom