3,700+ employees
LGT puts great importance on giving their employees opportunities for long-term professional development.
Truly global
LGT, originally known as Liechtenstein Global Trust, is represented in more than 20 locations in Europe, Asia, America and the Middle East.
Financial services
LGT offers a broad range of products ranging from private banking and asset management to hedge funds and private equity.
An opportunity for growth
With the Kickbox program, LGT provides their employees with their own journey in innovation and digitization.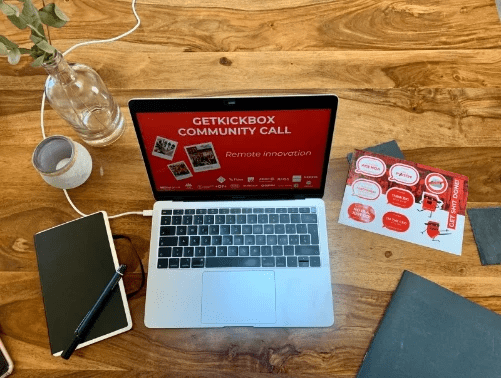 How LGT uses the KICKBOX program
They make full use of the digital platform. Employees access it to discover existing projects for inspiration, consult internal experts and hand in their own ideas in an uncomplicated and informal way.
Employer branding and employee engagement
The new ideas the program generates, benefits LGT, their employees, and their clients. Beyond that, the program adds to LGT's high standards in employee initiative and intrapreneurial thinking.