Idea execution at scale
We empower your employees to become innovators using gamified tools, proven methods and innovation software solutions.
What we offer
An end-to-end solution for employee engagement, idea management and execution. Our KICKBOX concept is based on a proven methodology used by 1000+ companies globally.
KICKBOX method in less than two minutes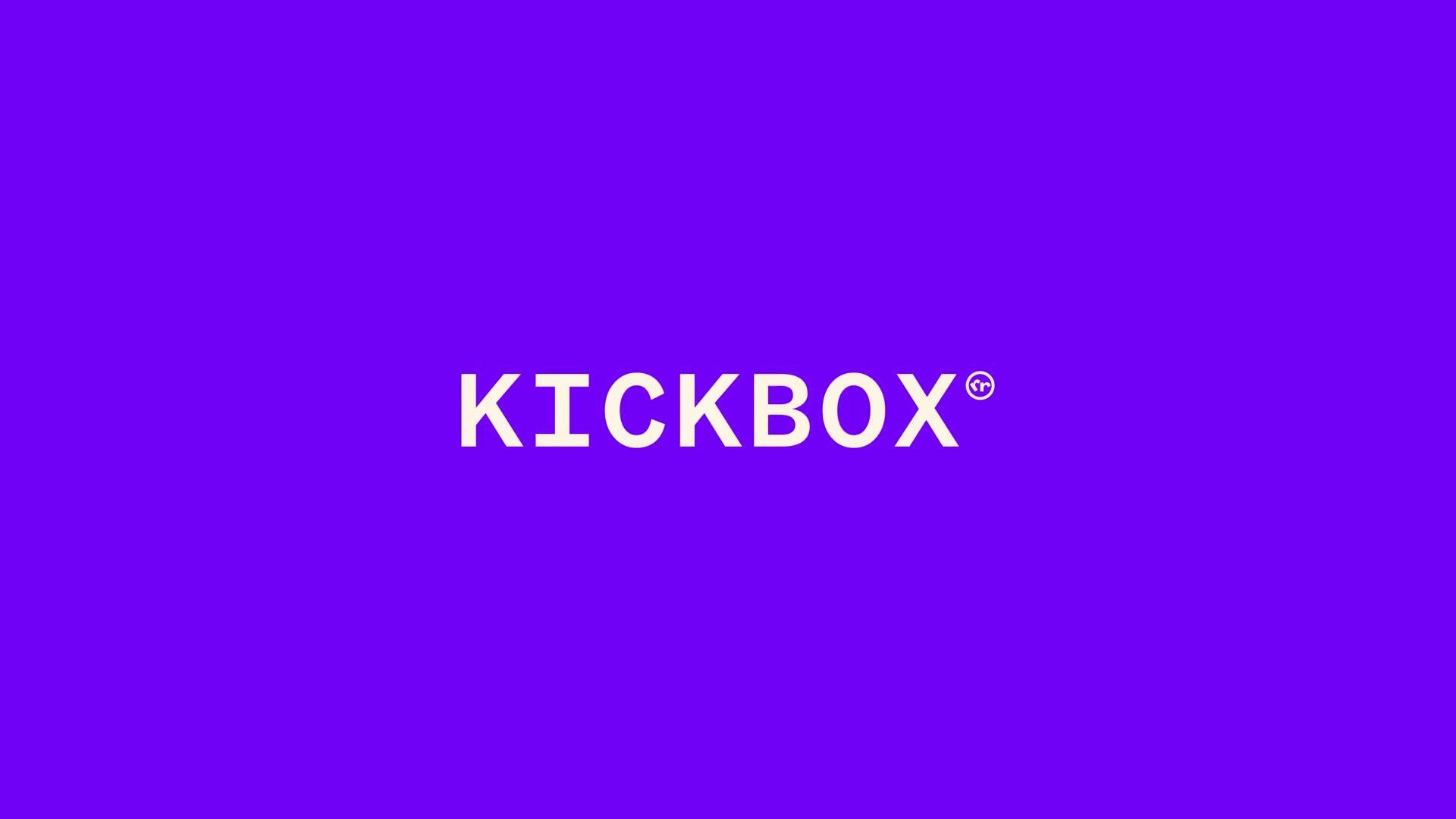 Our customers achieved tangible results in
Best-in-Class Innovation management experts
Recognised by the G2 Crowd as innovation management software meeting the requirements for enterprises the best, our team of innovation experts has supported companies around the globe to launch and scale their KICKBOX programs.
Our specialists make sure that all your specific needs are attended to, and our in-house designers translate this into an experience that makes your program unique.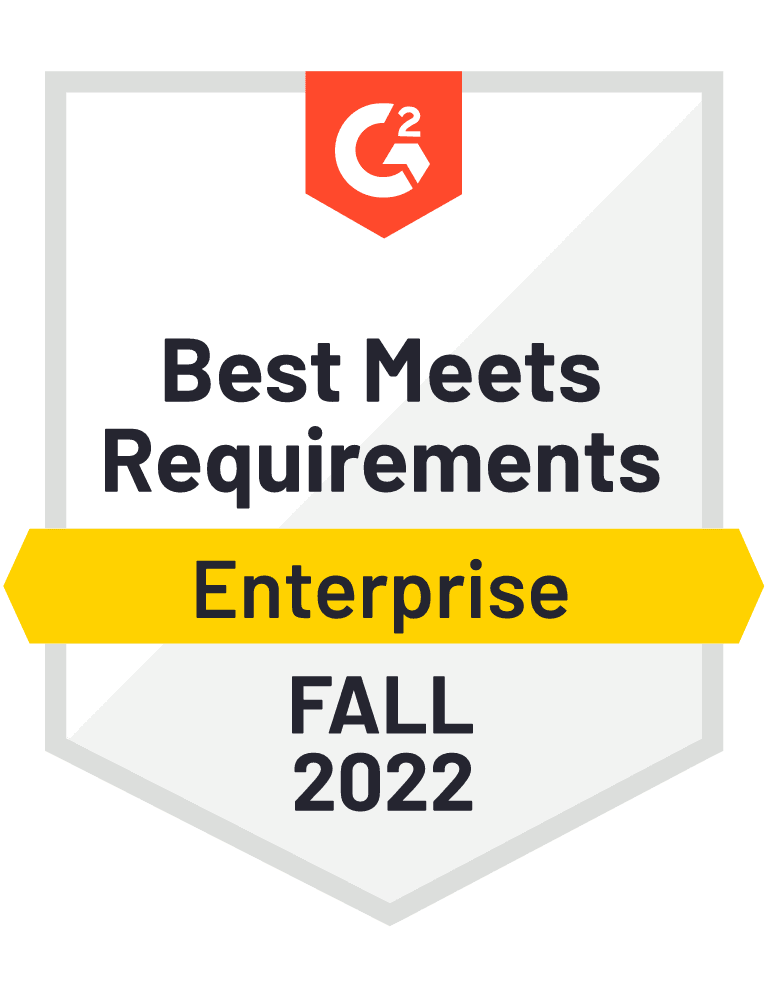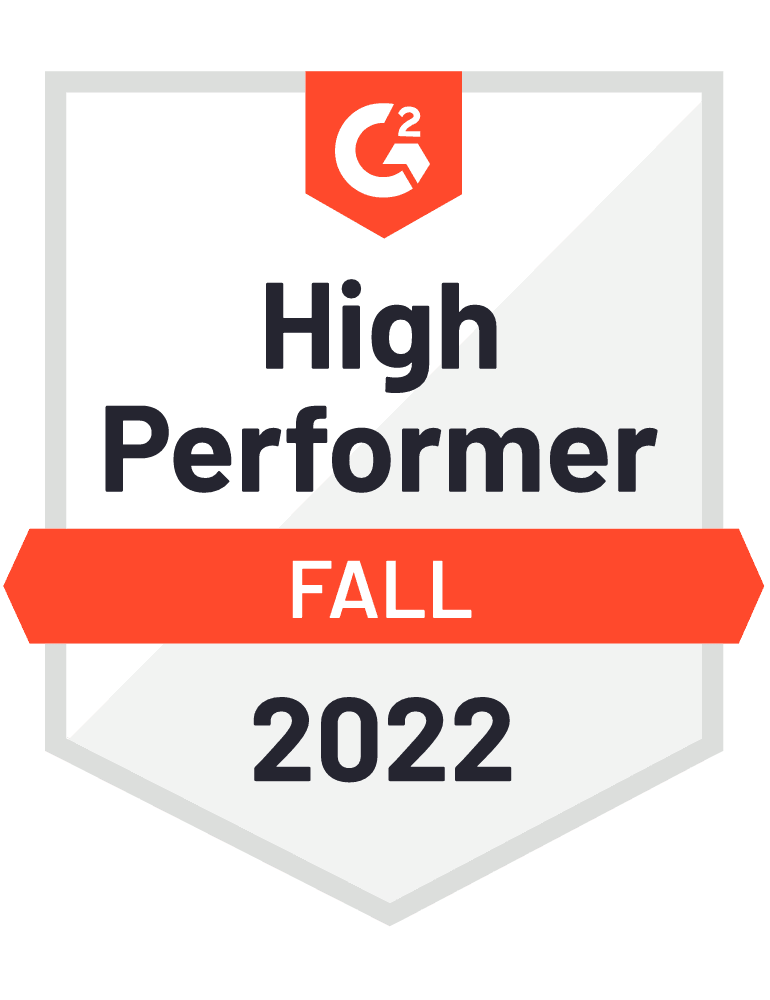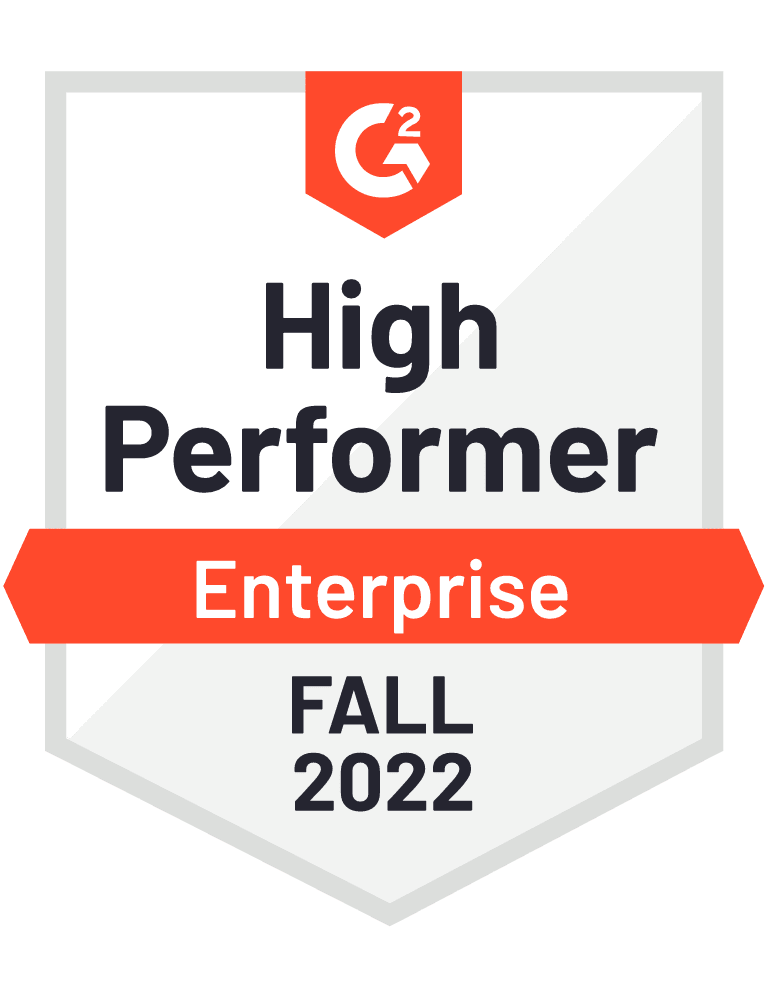 What our customers say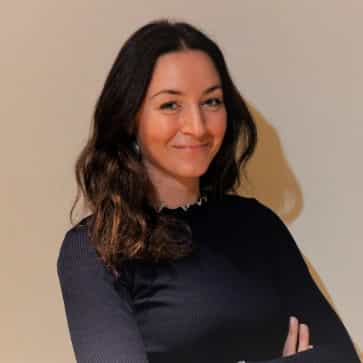 Katarina Miljkovic
Group Strategy & Digital Transformation
Baloise Groupe
"Agile, modern, fun, hands-on, professional, speed – the rready team not only stands for innovation and high quality but lives it! A great partner to rock innovation."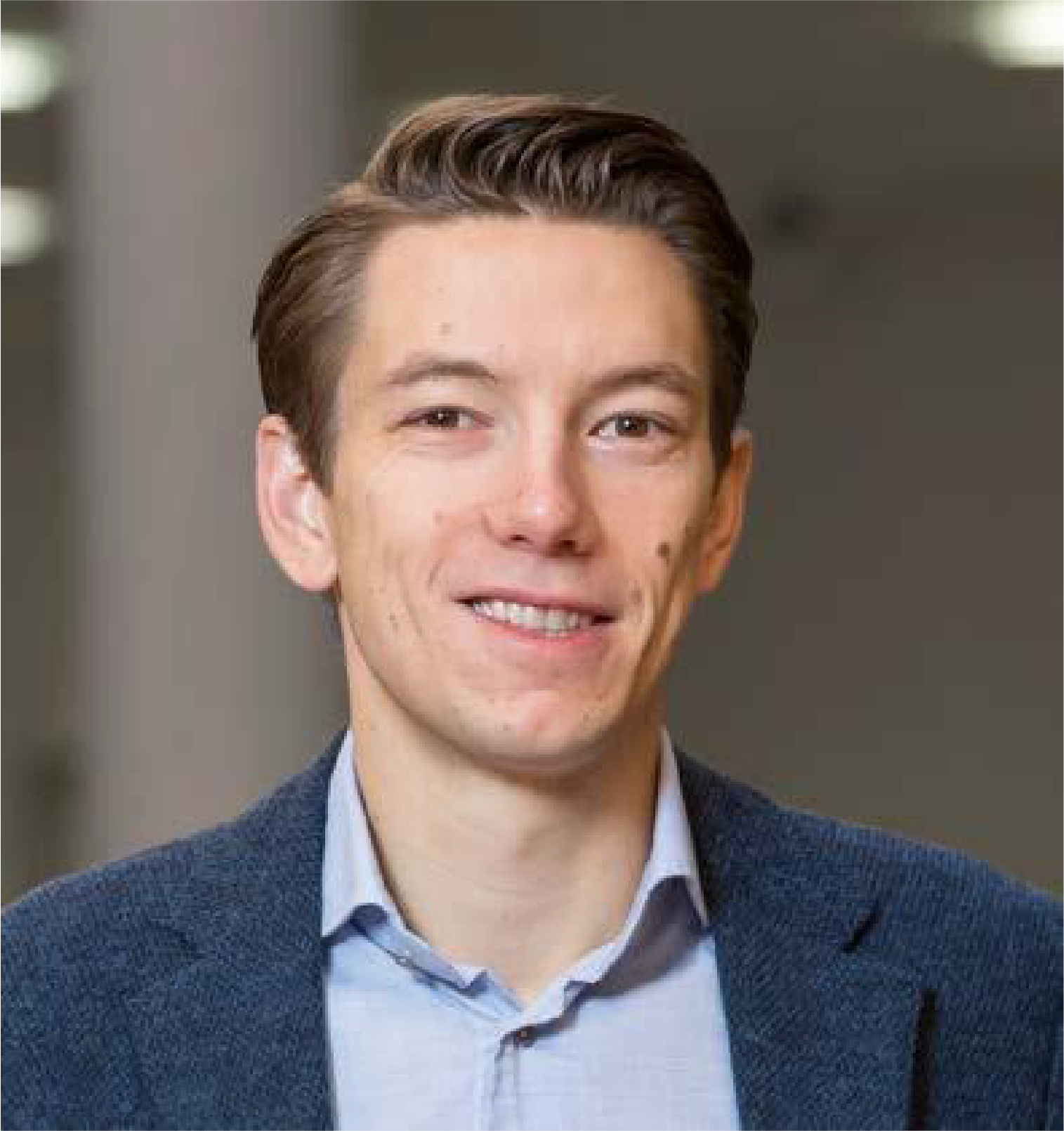 Karel van Eechoud
Senior Innovation Manager
Implenia
"The decentralized KICKBOX approach was effective at generating new ideas, and also helped to engage our people making us more attractive as an employer."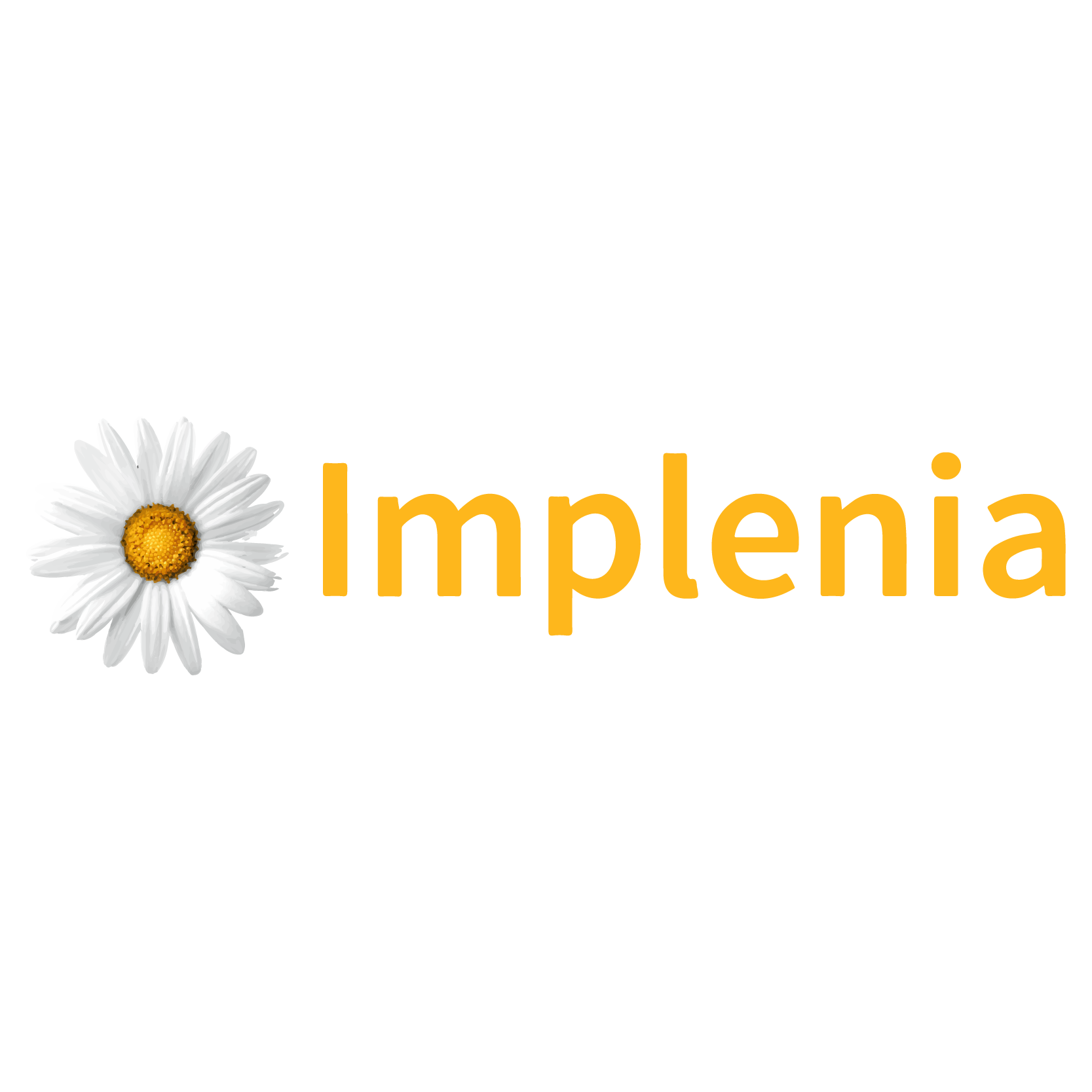 Any questions?
We are here to give you an answer or get you a coffee.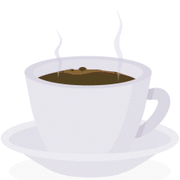 We are a passionate team of innovation experts and have succeeded in starting intrapreneurial movements in several large organizations such as Swisscom, Roche, and Implenia.
1. It is easy to deploy.
2. Our program is scalable.
3. It works, with great impact.
4. It not only 'manages' ideas but ensures that these are executed.
Our method differs considerably from your standard innovation consultants. We start an innovation movement in your company that creates its own momentum, making innovation consultants superfluous and creating lasting long-term change.
Not at all. Our programs build on whatever your company is already doing. Since our methods are decentralised and bottom-up, they complement any top-down programs you may already have.