About rready
Your innovation specialist team. Your experts in idea execution. Your partners in crime.
Not always rready, but driven
from the start
We too started as intrapreneurs. At Swisscom in 2015, Mark Randall presented a new innovation process called 'Kickbox'. This inspired a small badass team to try out the program at Swisscom and, after many success stories, other companies wanted a piece of it too. In 2021, our own spin-off process was completed and we became rready. Having unleashed our own intrapreneurial power, we made it our mission to unleash it for everyone.
Who is rready?
rready is a Zurich-based startup that engages your employees to unleash their full potential. We stand for a playful approach without buzzword-bingo or innovation theatre.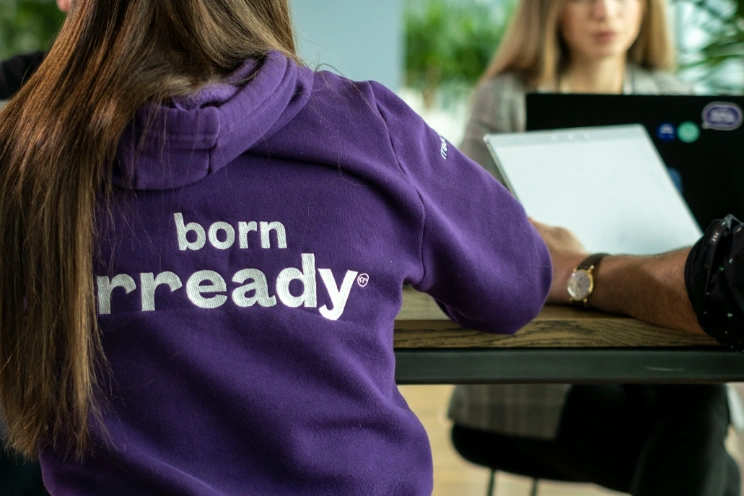 How we became rready
Intrapreneurship and the empowerment of employees are close to our hearts because we started as intrapreneurs too. Check out our journey from intrapreneurship to entrepreneurship.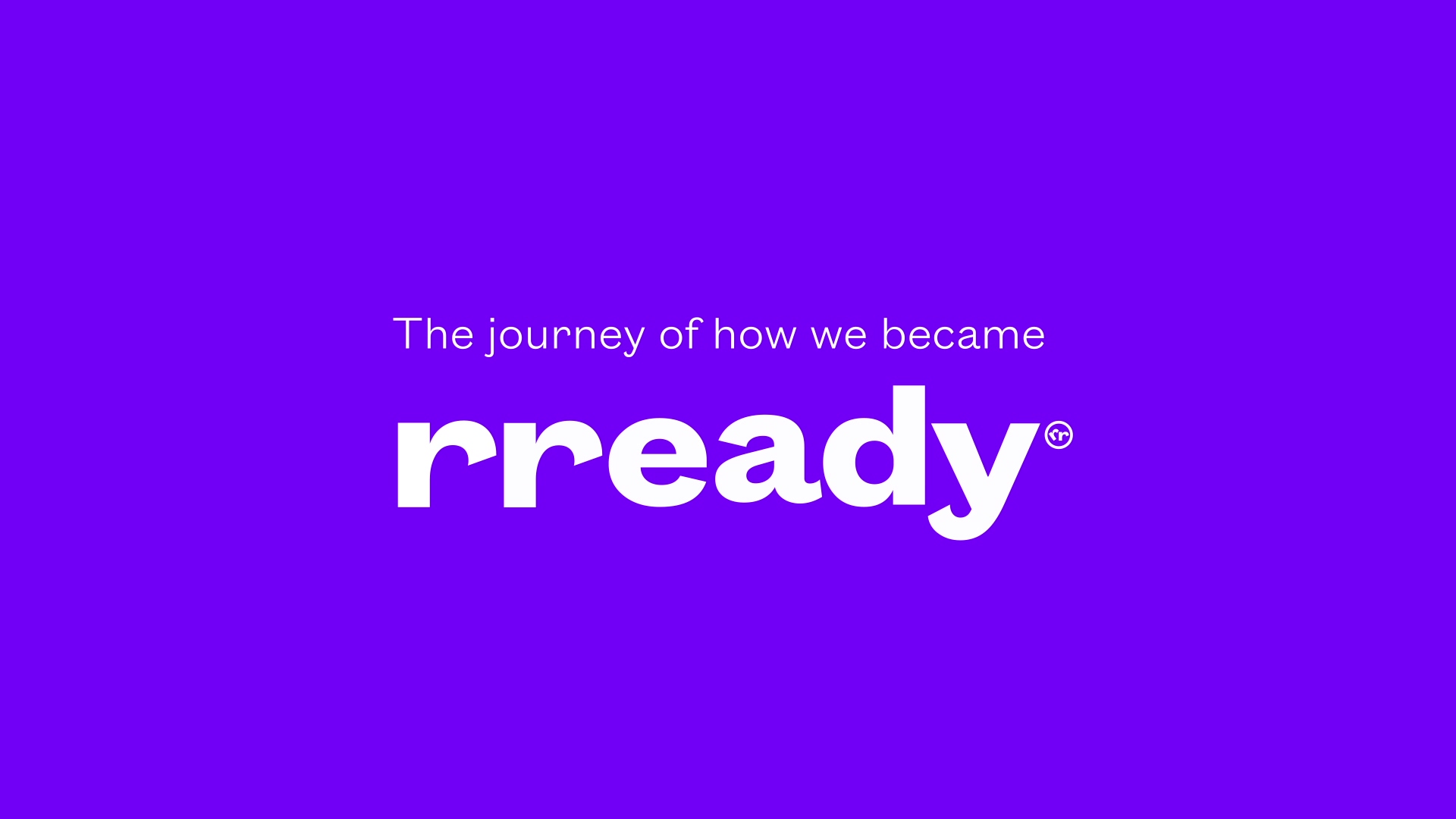 Our values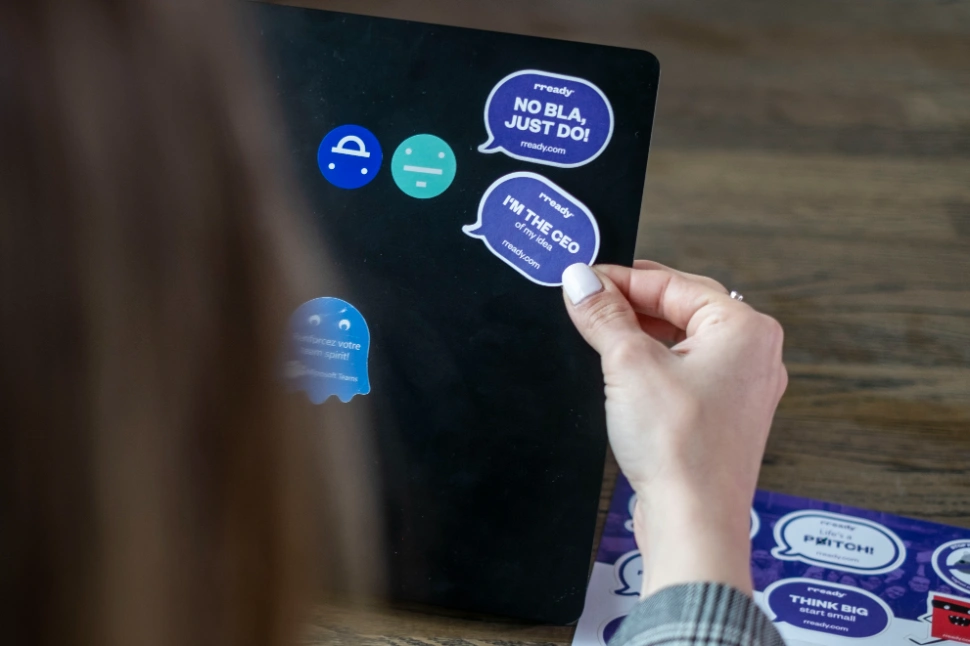 Entrepreneurial Spirit
We live an entrepreneurial spirit to build a global innovation company.​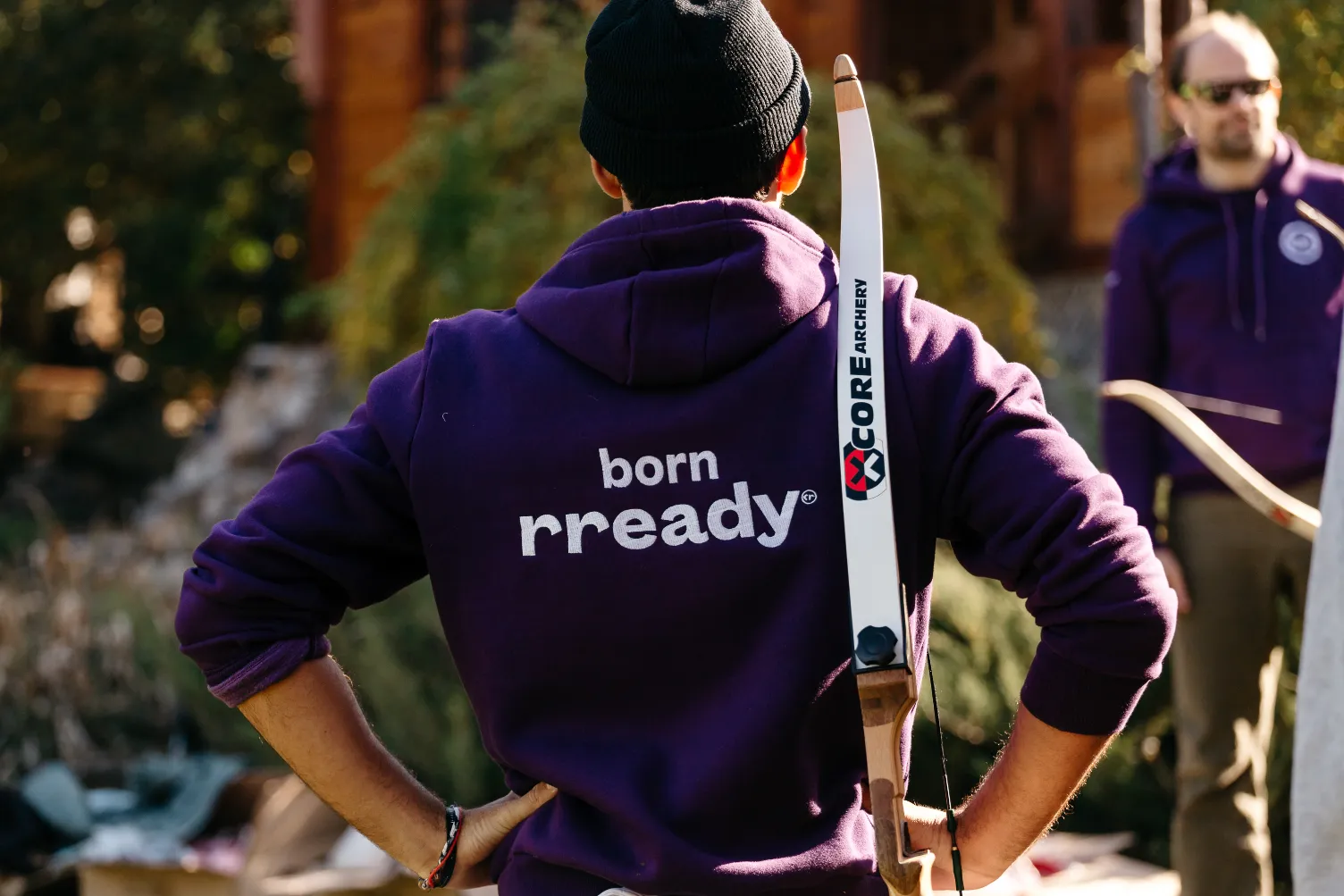 Passion
Passion is what makes us rready.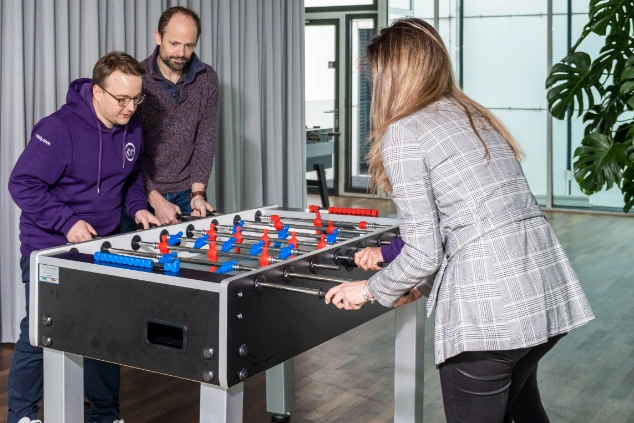 Partners in Crime
We are partners in crime, no bullshit, no hidden agenda.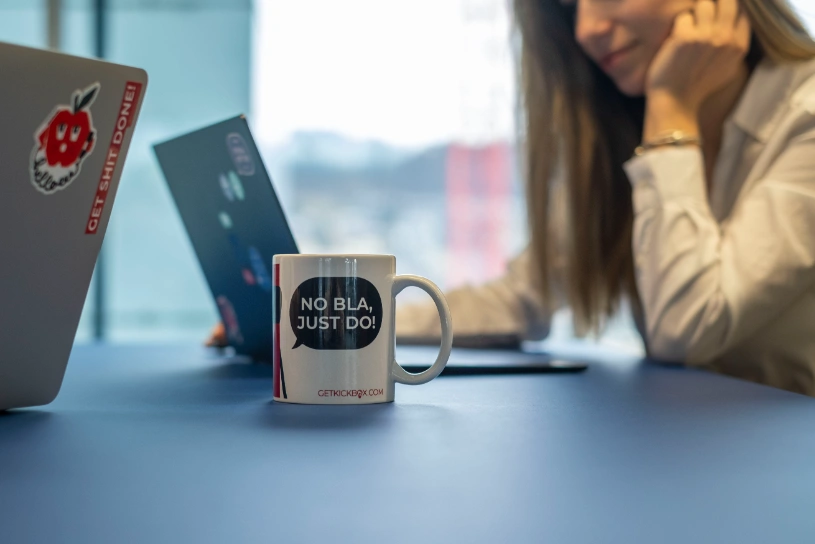 High Quality
We deliver high quality and the best customer experience.
Unleashing the intrapreneurial in all of us
To see our method succeed in so many companies that are so different, motivates us. Every case adds to our ongoing experiment to expand our innovation expertise to infinity. Helping to light the spark for your innovative ideas, feels truly rewarding.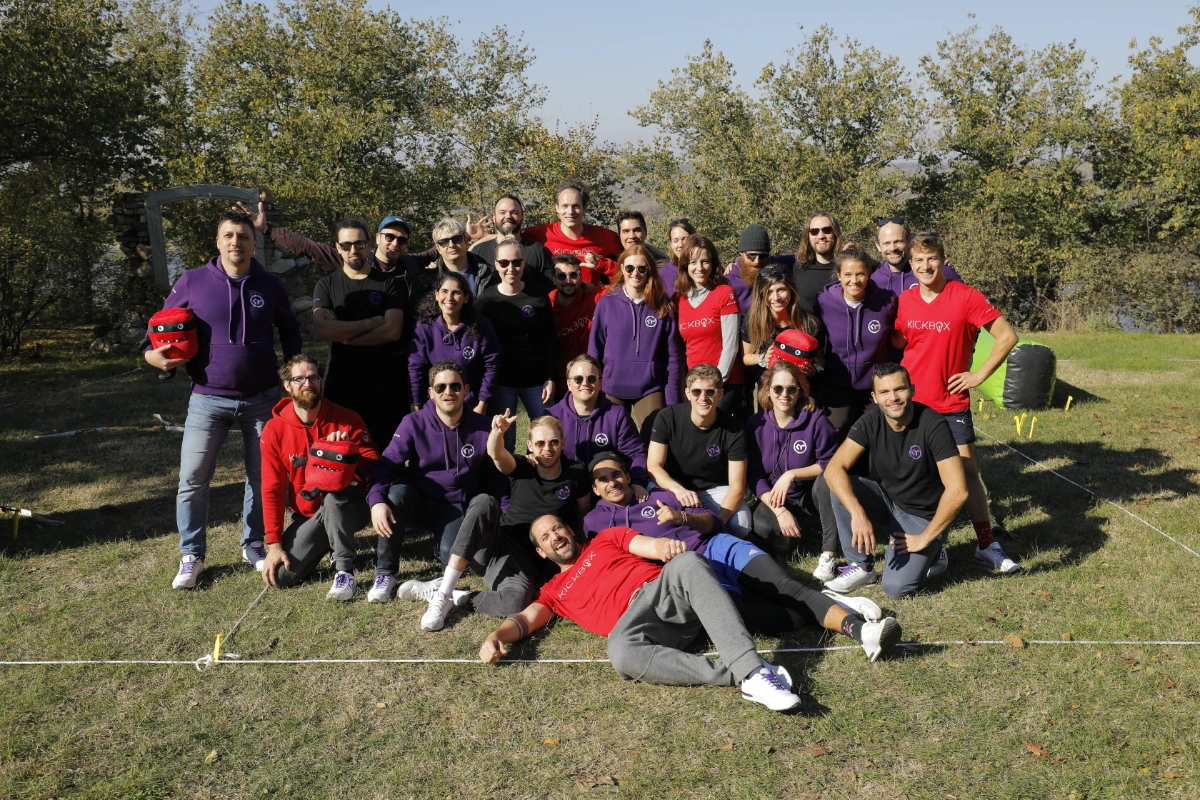 The Team
Passion is what makes us rready.