Innovation thrives on anarchy
(the good kind)
KICKBOX works bottom-up by tapping into the distributed knowledge of your employees. They get feedback from customers and know your daily processes best.
Impacts like an asteroid
The ultimate goal of the program: to create new products and services. This will also brand your company as innovative for customers, investors and employees.
True cultural transformation comes with scale
Innovation is the art of trial and error. Educating your employees on this nonlinear process and creating a lasting innovation culture is crucial for successful projects.
"Of course, we are looking for the next big thing – however, the transformational impact the KICKBOX Program has on our entire culture is impressive and exactly what we have been looking for!"
Daniel Alzer, Innovation Manager
CSS Insurance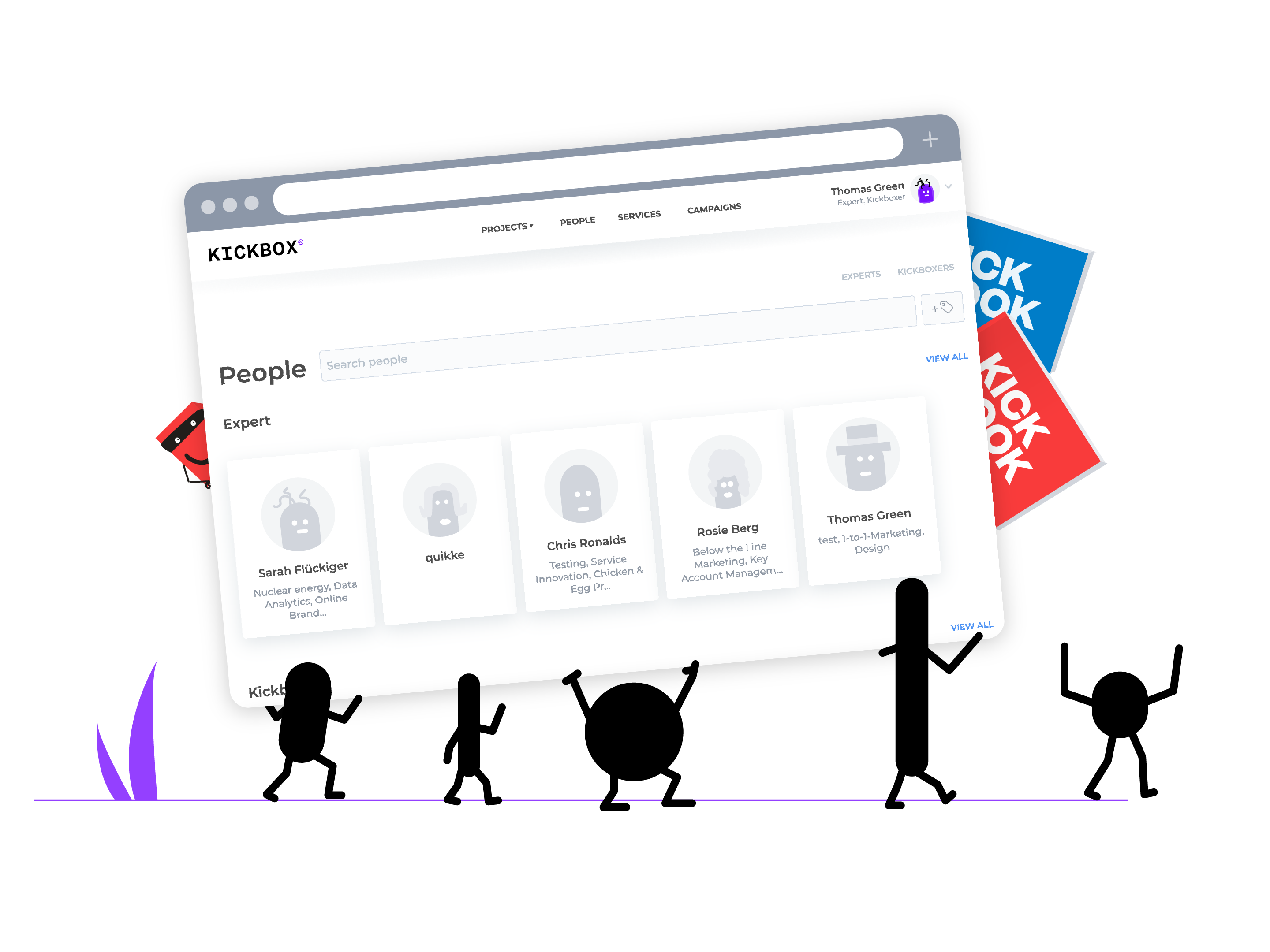 The Online Platform
Use our KICKBOX SaaS to make innovation in your organization measurable and transparent. learn more
"The KICKBOX SaaS turned innovation from a fuzzy buzzword into a visible process everyone in our company could see and take part in."
Tibha Patel, Digital Business Incubation
Siemens Energy
The KICKBOX Methodology
Distributing our physical toolbox to your employees makes innovation tangible, gamified and fun. Only by making innovation more accessible it becomes scalable. learn more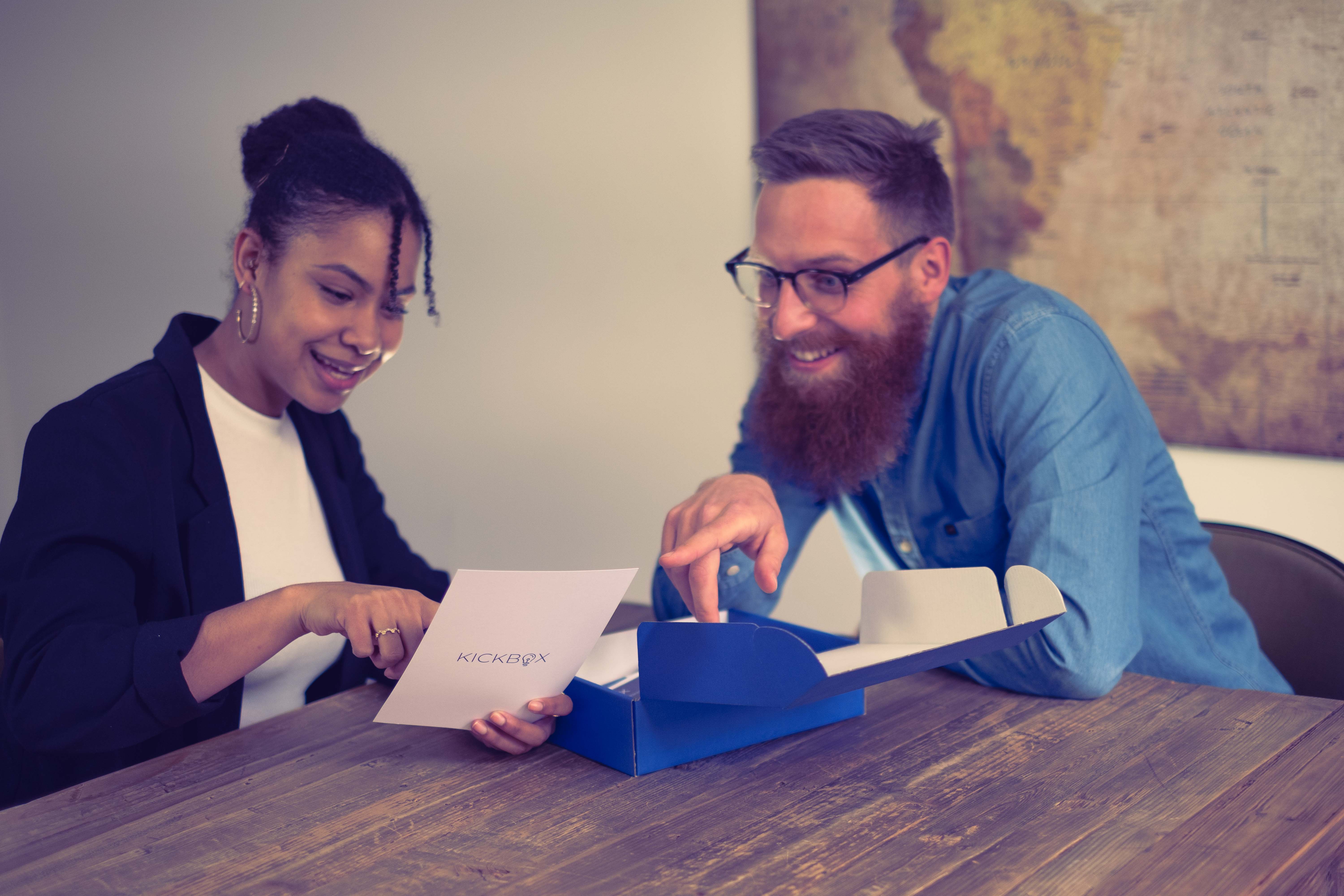 "The KICKBOX is a simple but effective innovation tool that allows us to involve all employees around the world, regardless of their daily job, background, or experience."
Maria Sägesser, Head of Product Development and Innovation
Switzerland Tourism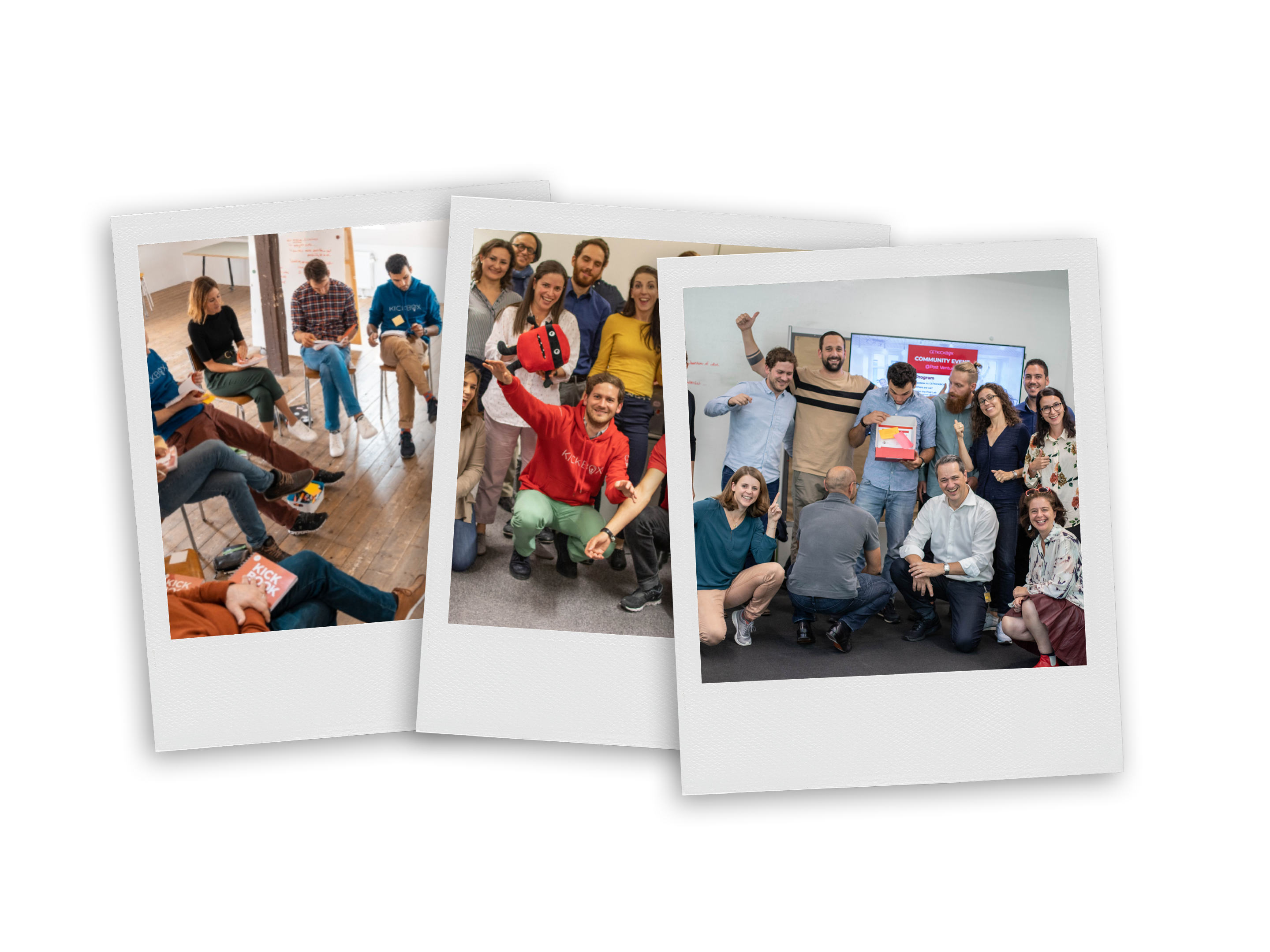 The Innovation Ecosystem
You are not alone on this journey! Become part of the KICKBOX movement and get access to our coaches, services and knowledge from your peers in our community. We exchange wins and fails, welcome guest speakers, and run cross-corporate idea campaigns together. learn more
Implementation of KICKBOX
How many resources do I need to allocate to KICKBOX?
How long does the implementation take?
How does rready support me once the program is implemented?
How can I make sure that enough ideas are submitted over time?
What should I do with bad ideas?