The KICKBOX Methodology
Our innovation solution is accessible to everyone, thanks to gamification and a holistic online-offline approach.
The elements of the KICKBOX method
The physical toolbox bridges the online and offline experience and makes innovation projects more tangible, applied and fun to more employees. This turns your innovation program into an engaging movement, which leads to more results and a wider cultural transformation.
KICKBOX Toolbox
Your customized physical video toolboxes make the buzzword 'innovation' tangible and gamified for your employees. Scroll on to explore what the box contains to support the intrapreneurs to validate (or pilot) their ideas.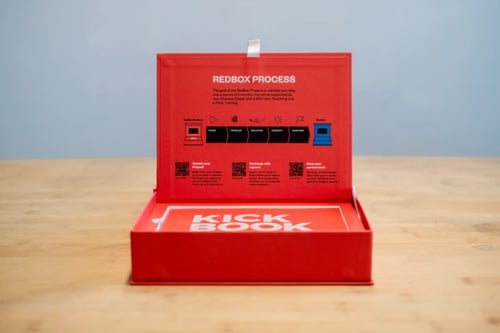 KICKBOOK
The physical toolbox comes with the state of the art intrapreneurship guide, peer-reviewed by 100+ innovation leaders and experts.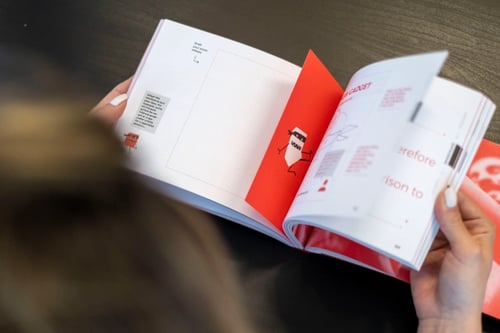 Templates
Actionable templates, maps and canvases help the employees to navigate along their intrapreneurship journey, from a raw idea to a proof-of-concept all the way to the implementation of their idea.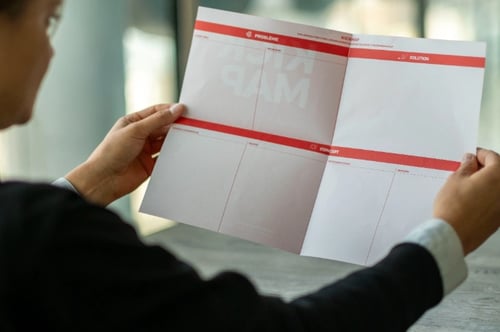 Gadgets
Enable your employees to embark on their innovation journey and provide them with a worktime voucher, virtual project budget usable on the platform, motivational stickers, and much much more.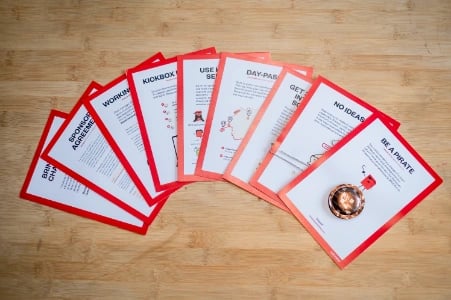 And something else...
We are always ready to discover new ways to minimise our environmental footprint. See how we're trying to make a difference and make our world a greener place.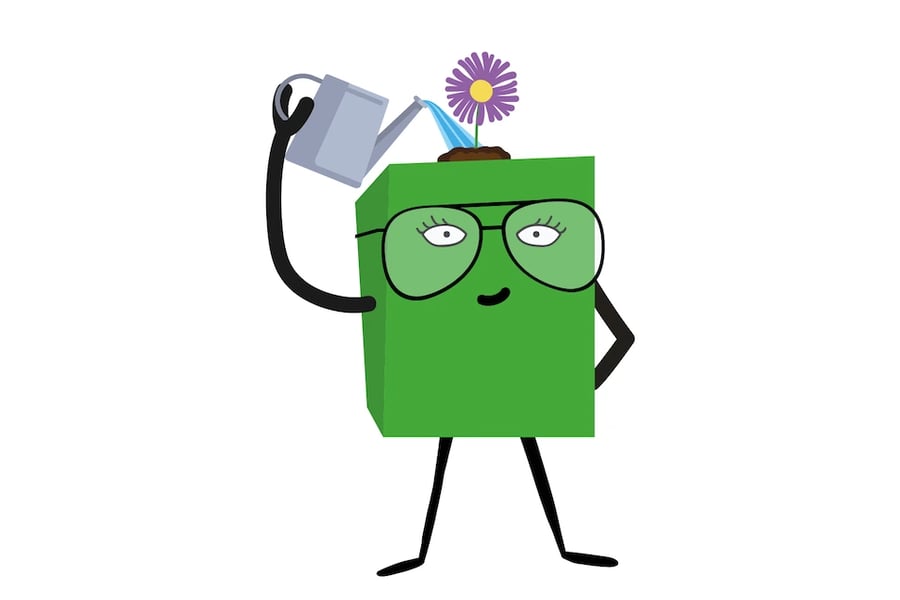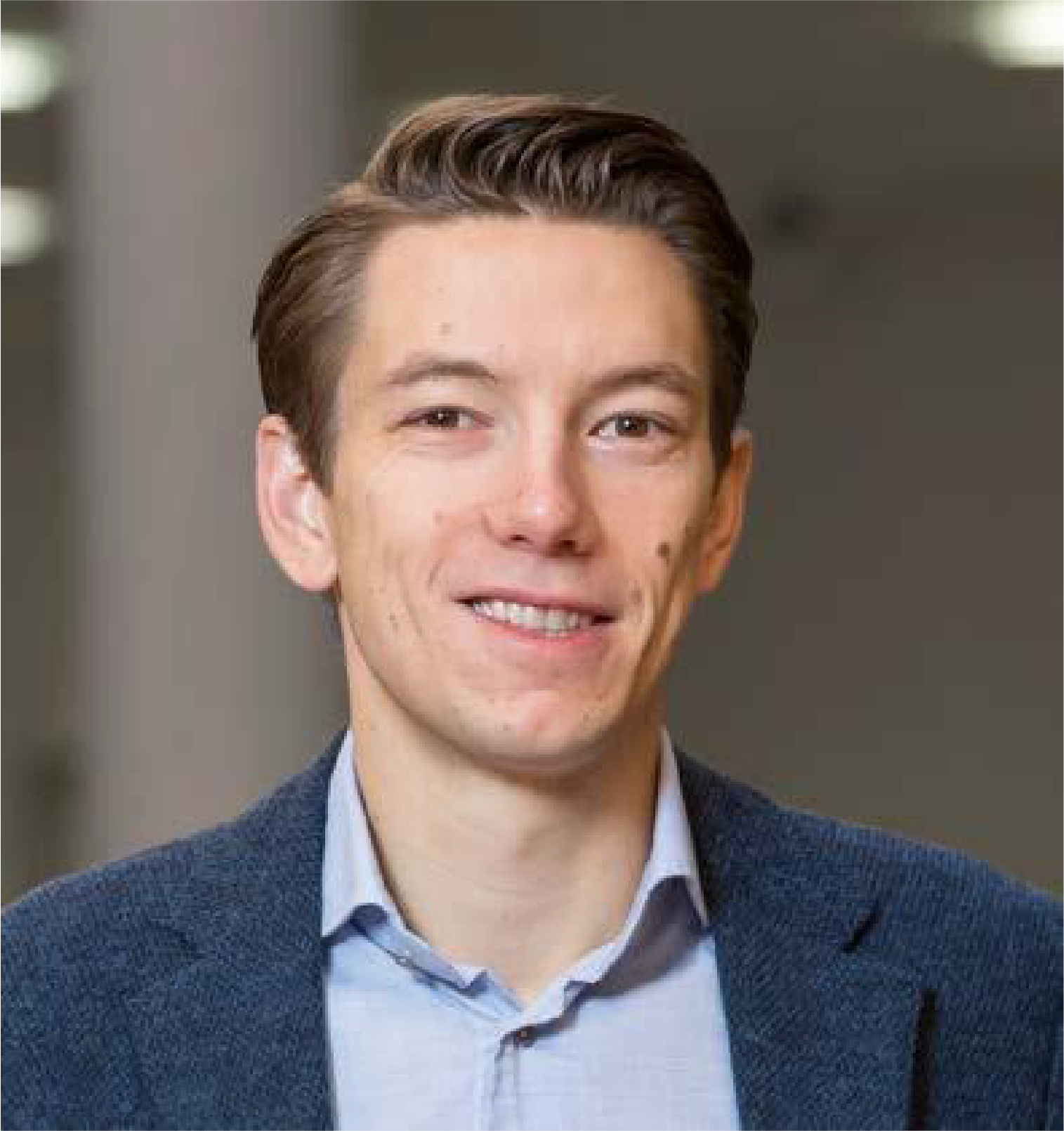 Karel van Eechoud
Senior Innovation Manager
Implenia
"The decentralized KICKBOX approach was effective at generating new ideas, and also helped to engage our people making us more attractive as an employer."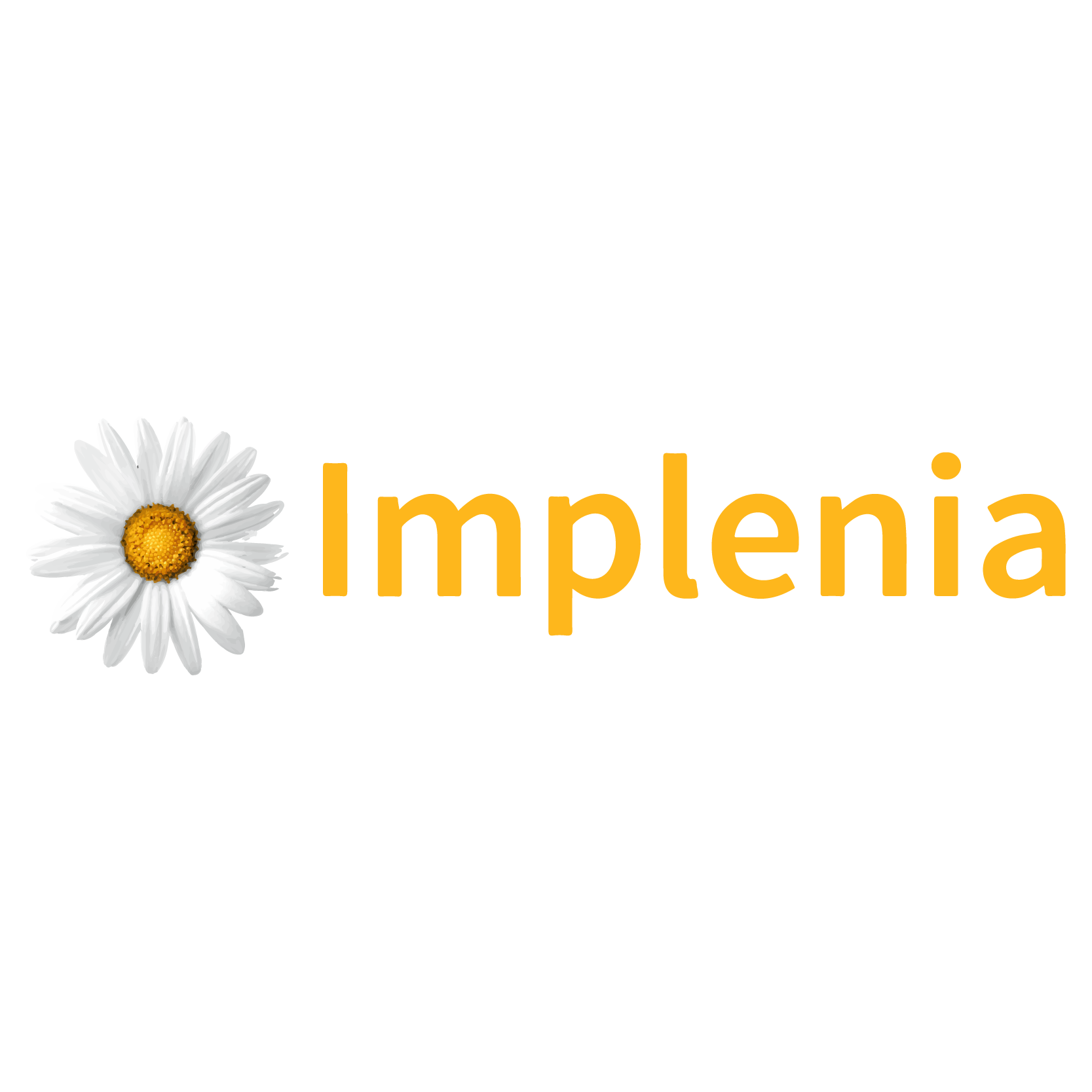 Gabrielle Benjamin
Innovation Leader
F. Hoffmann-La Roche
"Handing our employees a physical toolbox was a great ritual to get going and showed that we are serious about this innovation thing."
Any questions?
We are here to give you an answer or get you a coffee.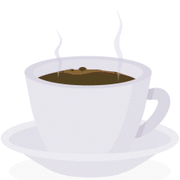 That is exactly the point. 'Innovation' is often used as a fuzzy buzzword, so we make it tangible. Additionally, the gamified approach helps to engage employees of all hierachy levels, age and backgrounds.
No. Every company is different and these differences are taken into consideration when we co-create the toolboxes with our customers.
The only thing that always stays the same is the KICKBOOK in the RedBox phase. The reason for this is that the book's principles are almost universal – they apply to all of us.
Mark Randall, serial entrepreneur and former VP of Creativity at Adobe, is the inventor of Kickbox.
After having sold his startup to Adobe, he realized that innovation works differently in a bigger company. In 2014, he came up with the toolbox concept and open-sourced the very first version of 'Adobe Kickbox'.
Today, Mark is an advisor of the rready team and supports actively the further development of the concept.