Download the Guide for Intrapreneurs
The KICKBOOK
This guide is an important element of the KICKBOX program. It guides the innovator through their validation journey: From a raw to a validated idea.
The book was written by rready and co-created by +100 experts in corporate innovation!
Based on experience gained from thousands of KICKBOX projects in companies such as Adobe and Swisscom, it is used at more than 100 companies.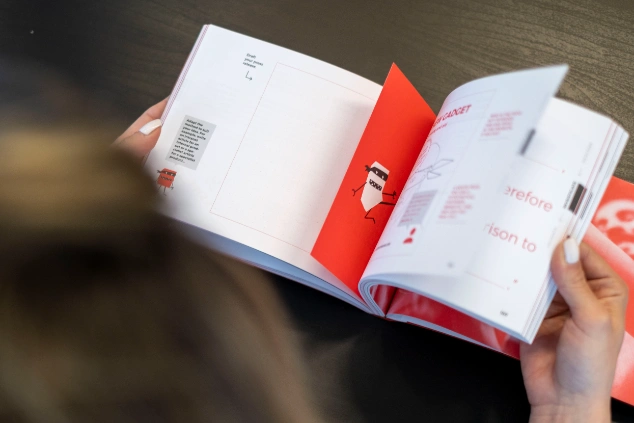 By submitting this form you get access to the KICKBOOK