Successful
innovation solutions with strategic onboarding
We ensure an easy yet thorough onboarding experience with ongoing support, when implementing the KICKBOX program!
Your sparring partner from launch to scale
Companies value our guided onboarding and continuous strategic support. We make it easy for you and your team to get started and actively accompany you on your path to roll-out and scale the program.
Easy and thorough onboarding experience
Strategic and hands-on onboarding with workshops tailormade to tackle your needs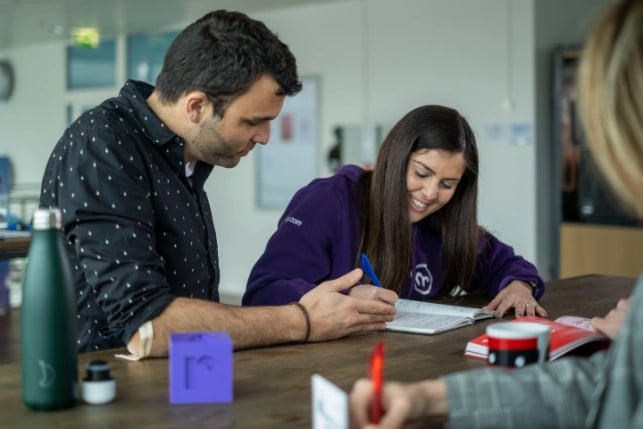 Strategic support from A to Z
Our team accompanies you along the whole process, from kickstarting your KICKBOX program to scaling it throughout your organization and beyond.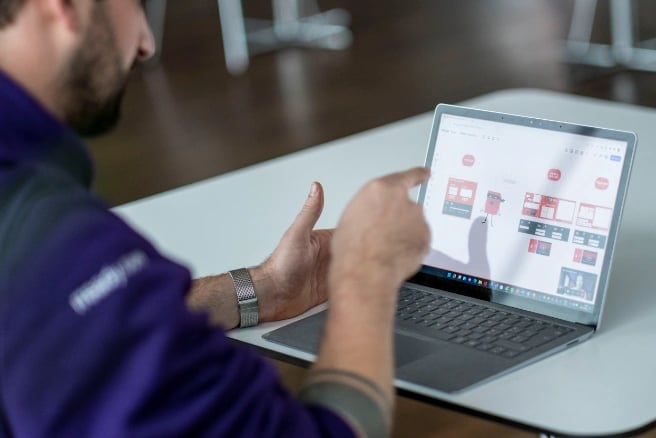 Customization & hands on support
Our specialists co-create with you your specific needs and our in-house designers translate it into an experience which makes your program unique.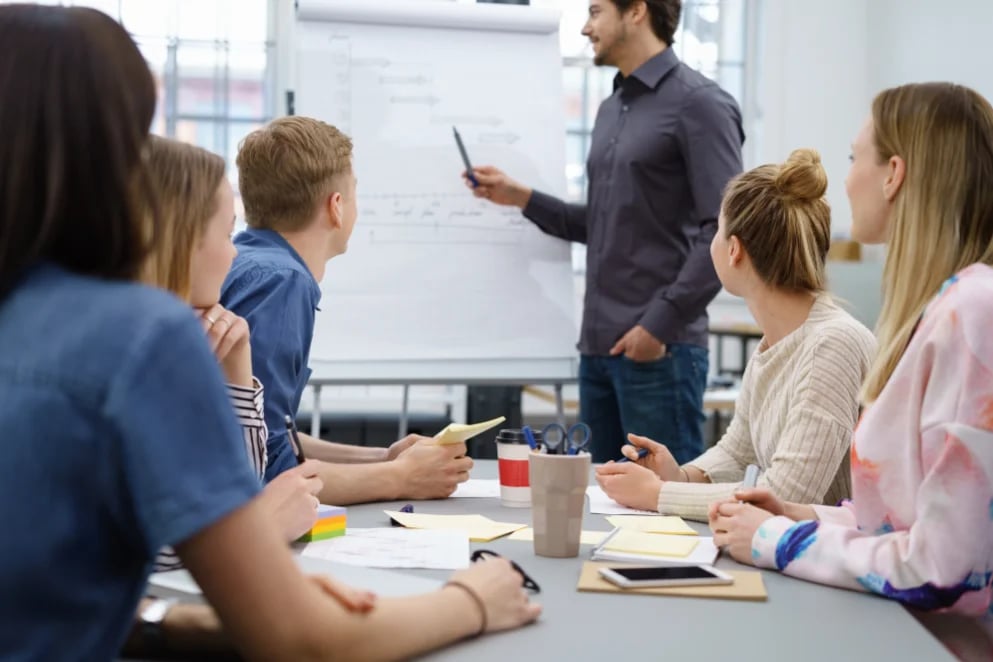 Regular check-ins with experienced specialists
Our team of KICKBOX experts has supported companies around the globe to launch and scale their KICKBOX program. Get access to an extensive library of training materials and best practices.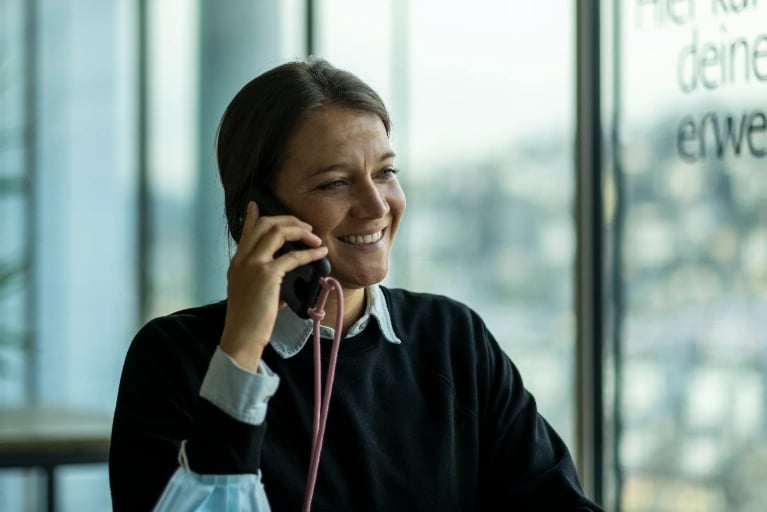 The innovation solution with easy onboarding
See what the first 100 days of the KICKBOX Program could look like.
Get-to-know

This call is meant that you get to know your dedicated customer success manager, you identify the goals, KPIs and first explorative discussions how your program could look like.

Training 1: Kick-off

We'll start with a first training session about the KICKBOX method, mindset, and how you can market it all internally.

Training 2: Online Platform

In this second training session, we will set up the online platform and teach you how to use it. It is simpler than setting up a Facebook profile - believe us!

Marketing Launch

Once we co-created the marketing campaign together and our designers did their magic to it, it is time for the big buzz: Let your employees know that their ideas and power is welcome.

Training 3: Coaching & Validation Phase

After launching your internal marketing campaign, we'll show you how to coach your employees during the validation of their idea (RedBox Phase).

Training 4: Proof-of-Concept Training

While your first Kickboxers start validating their ideas, your innovation managers will learn how to coach them in the proof-of-concept phase (BlueBox Phase).

Pitch Presentation

Day 100: Your first batch of Kickboxers presents their idea. If they pass validation, they can move on to the pilot phase.
What our customers say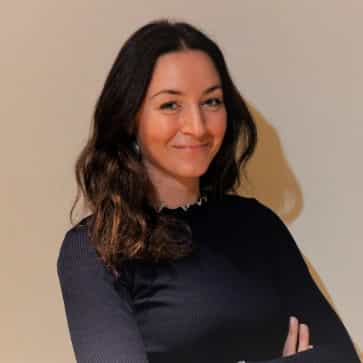 Katarina Miljkovic
Group Strategy & Digital Transformation
Baloise Groupe
"Agile, modern, fun, hands-on, professional, speed – the rready team not only stands for innovation and high quality but lives it! A great partner to rock innovation."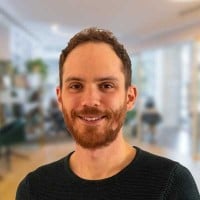 Daniel Alzer
Former Innovation Manager
CSS Insurance
"Of course, we are looking for the next big thing – however, the transformational impact the KICKBOX Program has on our entire culture is impressive and exactly what we have been looking for!"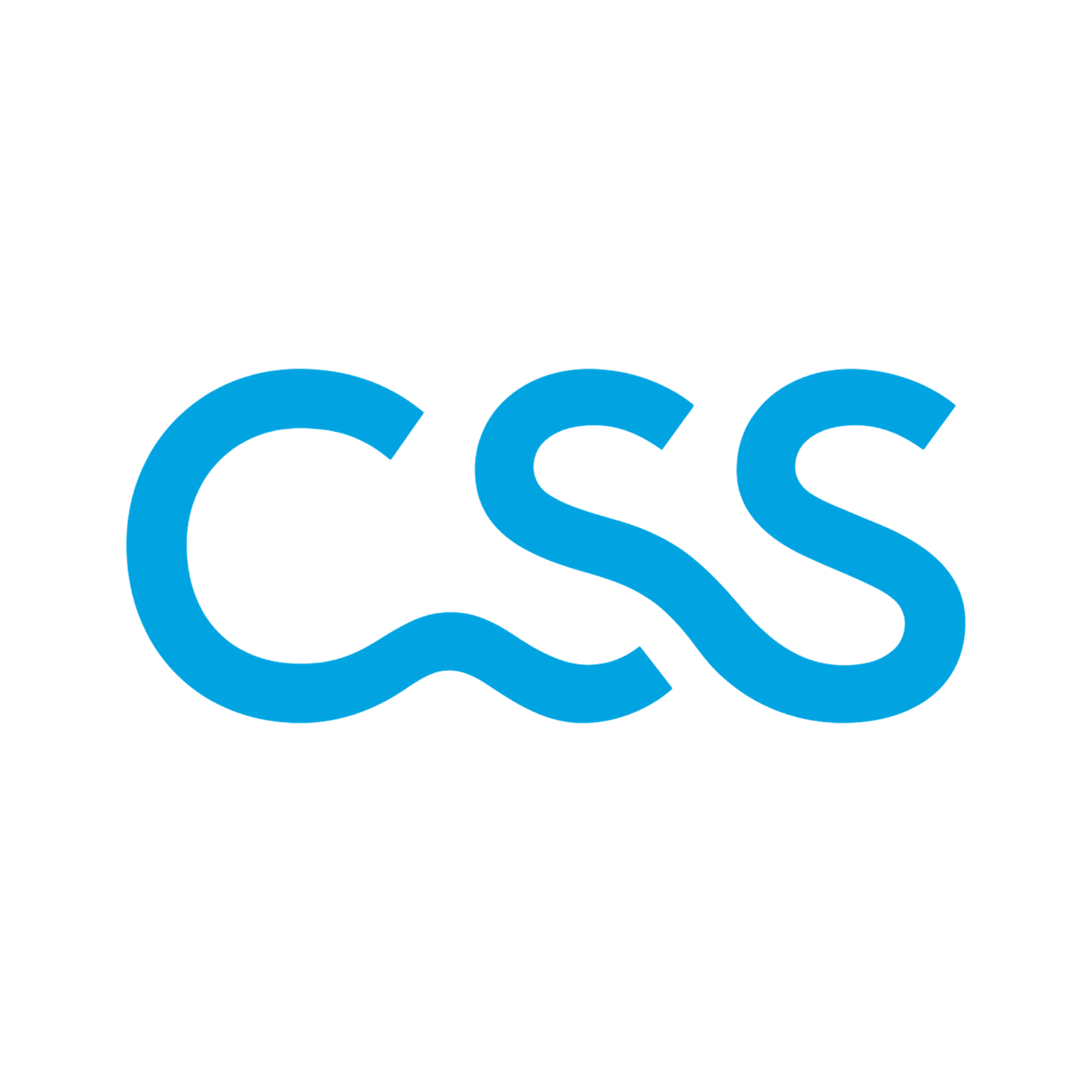 Any questions?
We are here to give you an answer or get you a coffee.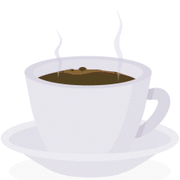 Once the (boring) contract stuff is signed, the exciting journey begins: the implementation phase of KICKBOX at your organization. Our experienced customer success team supports you whereever we can: They not only organize trainings with you but supports you throughout the whole implementation phase with knowledge, templates and kick-ass design work. You are in the driver's seat: The fastest implementation was done within two weeks (and the customer is still an excited KICKBOX company)!
After the intensive implementation phase, we keep a close relationship with our customers. We believe in mutual learnings which are the reason why we organize a monthly community call where best-practices are presented, challenges solved and guest speakers invited. Besides that, you have a monthly call with our customer success team to ensure everything goes according to plan and we overachieve the targets set.