Creating an open innovation ecosystem with KICKBOX
Get access to a community of KICKBOX peers to exchange ideas, expand your expertise and run cross-company collaborations
The elements of the innovation Ecosystem
Get access to best practices, exchange experiences with peers and become a member of our global network of innovation and transformation leaders.
Share best practices and challenges
Leverage our peer community of experts to discuss challenges, access best practices and broaden your professional horizon.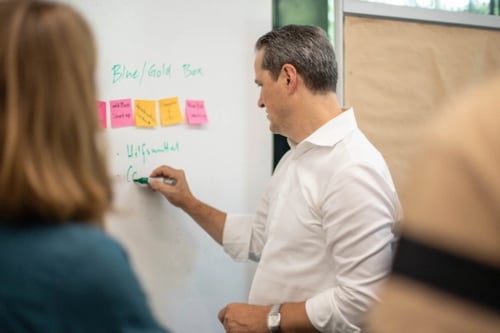 Strengthen your personal network
Connect to industry leaders and broaden your professional network. Connect to experts with similar roles in large international organizations.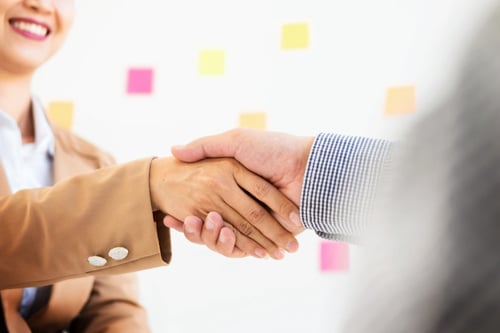 Share projects beyond company boundaries
You identified an intrapreneurship project which might be of value to another company in our peer group. Simply share the project with the company and join forces to push it forward.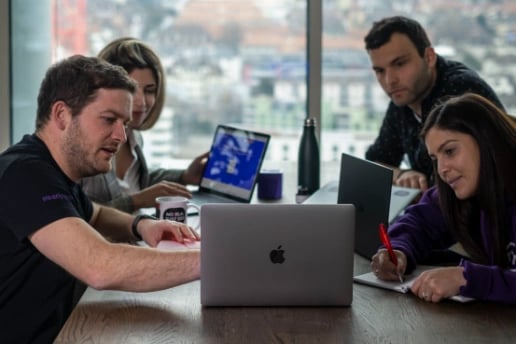 What our customers say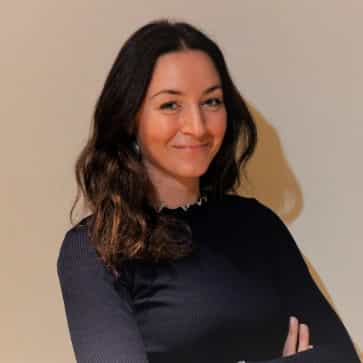 Katarina Miljkovic
Group Strategy & Digital Transformation
Baloise Groupe
"Agile, modern, fun, hands-on, professional, speed – the rready team not only stands for innovation and high quality but lives it! A great partner to rock innovation."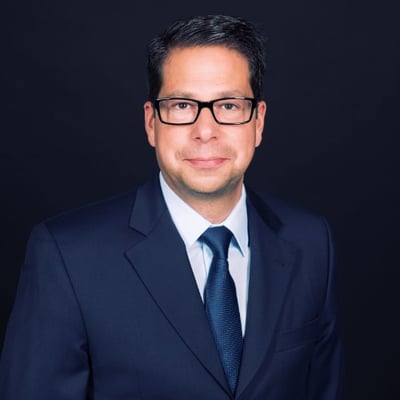 Marco Weiss
Senior Digital Transformation Manager
LGT
"The KICKBOX Program has taken the somewhat fuzzy concept of innovation and turned it into a transparent and powerful process, which motivates people to become part of it."
Any questions?
We are here to give you an answer or get you a coffee.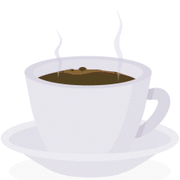 1. A powerful source of knowledge thanks to exchange, discussions and presentations.
2. Peer companies network to exchange know-how and collaborate with.
Besides networking, they enable your Kickboxers to discover innovation-related knowledge that they will not find in an official course book or presentation.
Yes, they actually do. By encouraging an open-innovation attitude, the Innovation Ecosystem has been creating project-based collaborations and lasting offline relationships between our clients.