KICKBOX
A scalable innovation program, driving growth, new business and innovation.
Advantages of using our program
The KICKBOX program allows you to tap into the distributed knowledge of your employees to stay ahead of the market. Upskill your workforce and create a lasting culture of innovation, enabling everyone in your organization to identify and pursue new growth opportunities, efficiency gains or better customer experiences.
Identify new business opportunities
Stay competitive by identifying new opportunities, validating them cost-efficiently and execute decentralised on the most promising projects. It results in new products, services and improved processes.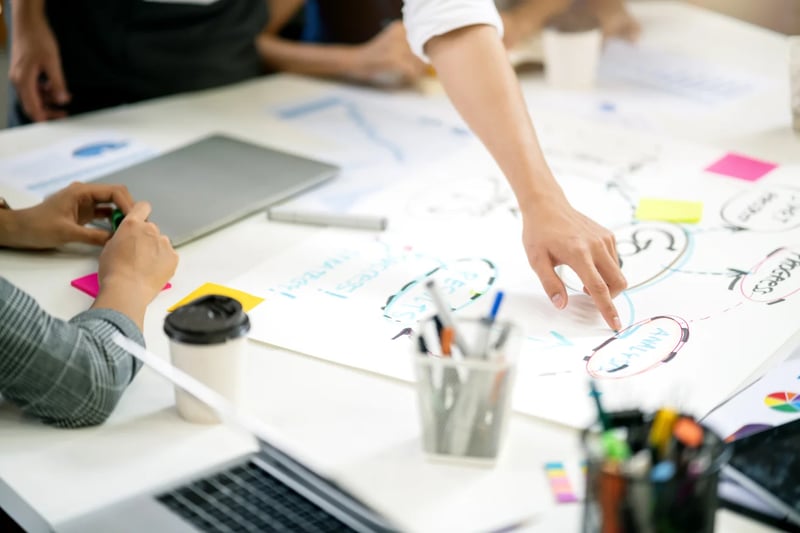 Tap into the distributed knowledge of your workforce
Unleash the unique skills and individual knowledge of your employees by creating an environment where everyone is encouraged and empowered to innovate.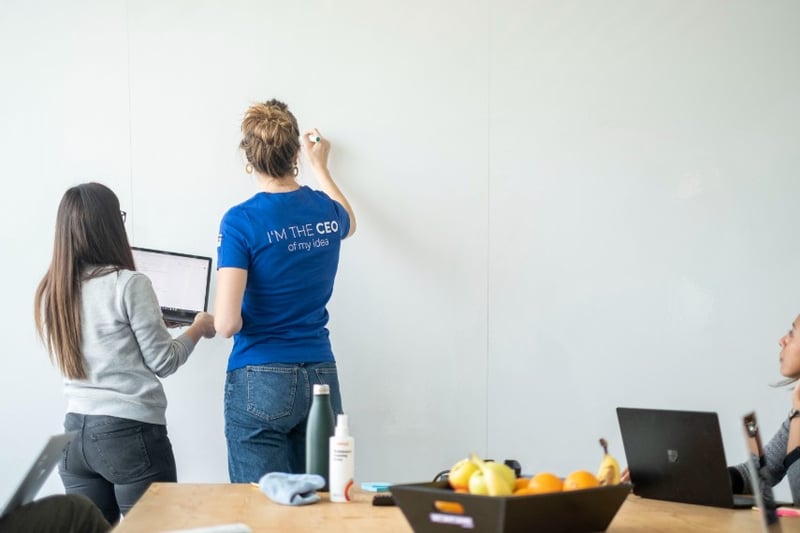 Create lasting business impact and ensure ROI
The KICKBOX program fuels your innovation funnel and leads to growth projects with real business impact. Get measurable results and bring projects to implementation.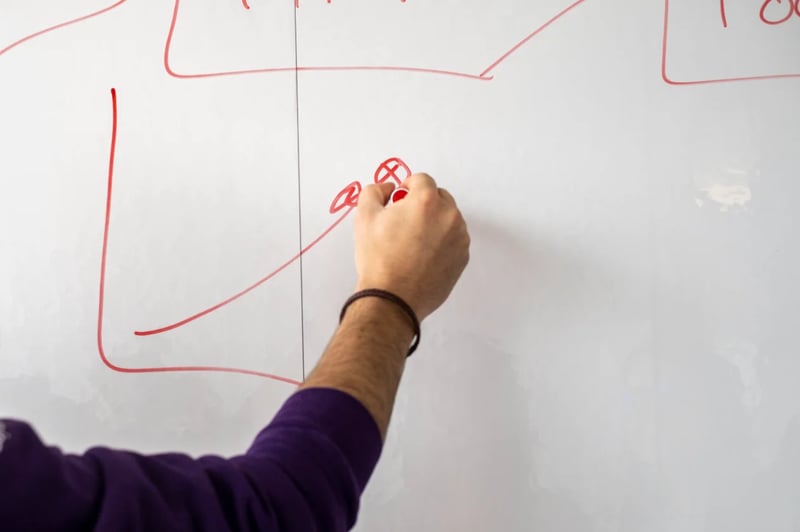 Cultivate and maintain a spirit of innovation
Nurture a mindset and culture of continuous innovation to ensure your company stays ahead of the market and you're able to satisfy your customers.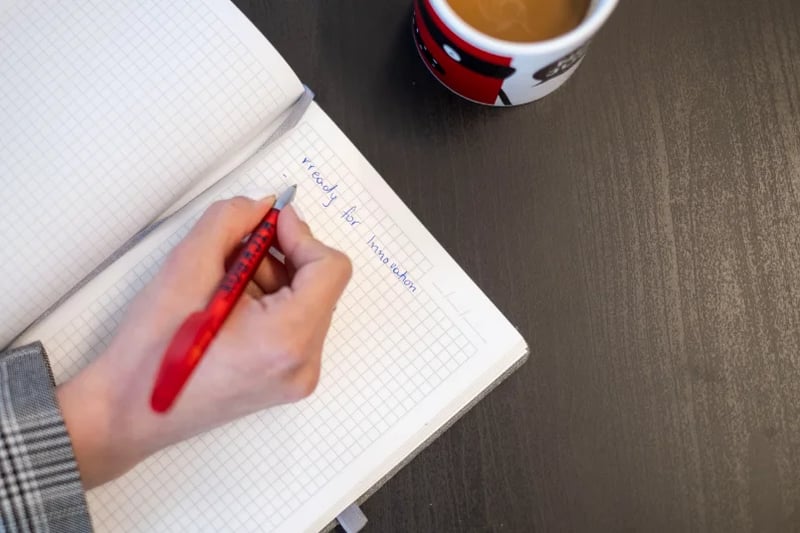 Business impact with KICKBOX
Listen to what LGT Bank has to say about the KICKBOX program.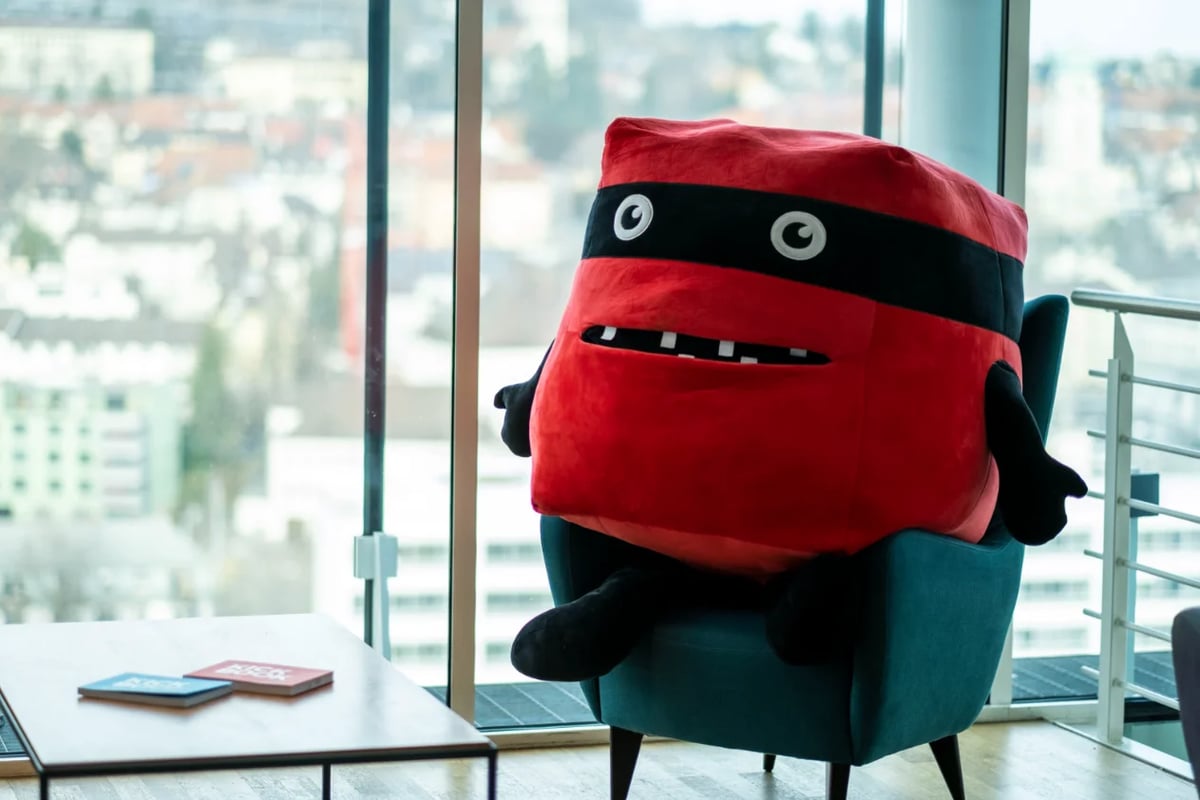 Why you should run this program
The proven KICKBOX methodology has been featured in Harvard Business Review and Forbes. We have supported over 30 companies in more than 100 countries, including industry-leaders and pioneers such as Roche, Swisscom and Implenia to create lasting business impact.
What our customers say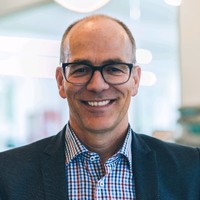 Roger Wüthrich-Hasenböhler
Chief Digital Officer
Swisscom
"With the KICKBOX program, our employees can drive innovation resulting in new services and products for Swisscom."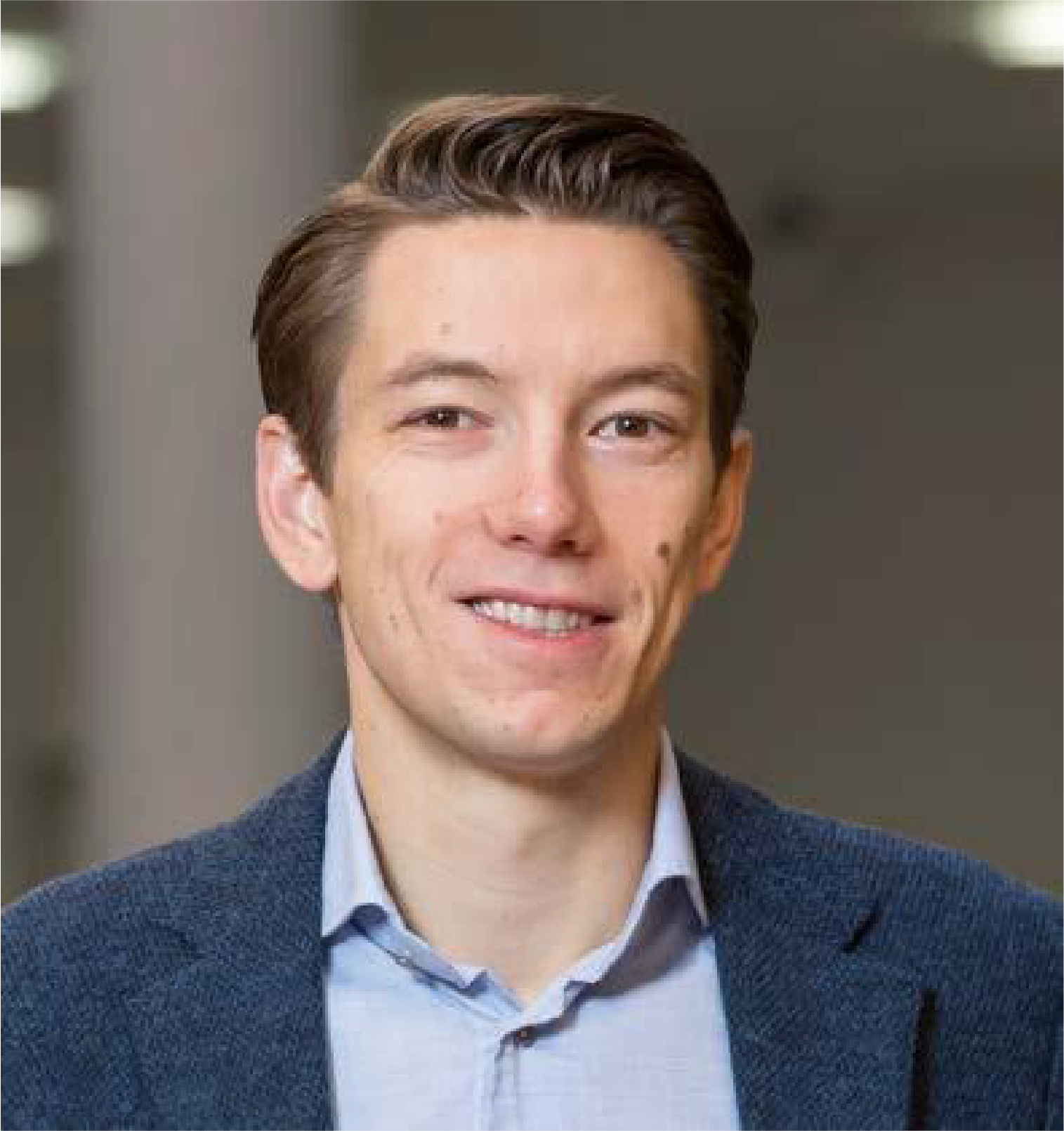 Karel van Eechoud
Senior Innovation Manager
Implenia
"The decentralized KICKBOX approach was effective at generating new ideas, and also helped to engage our people making us more attractive as an employer."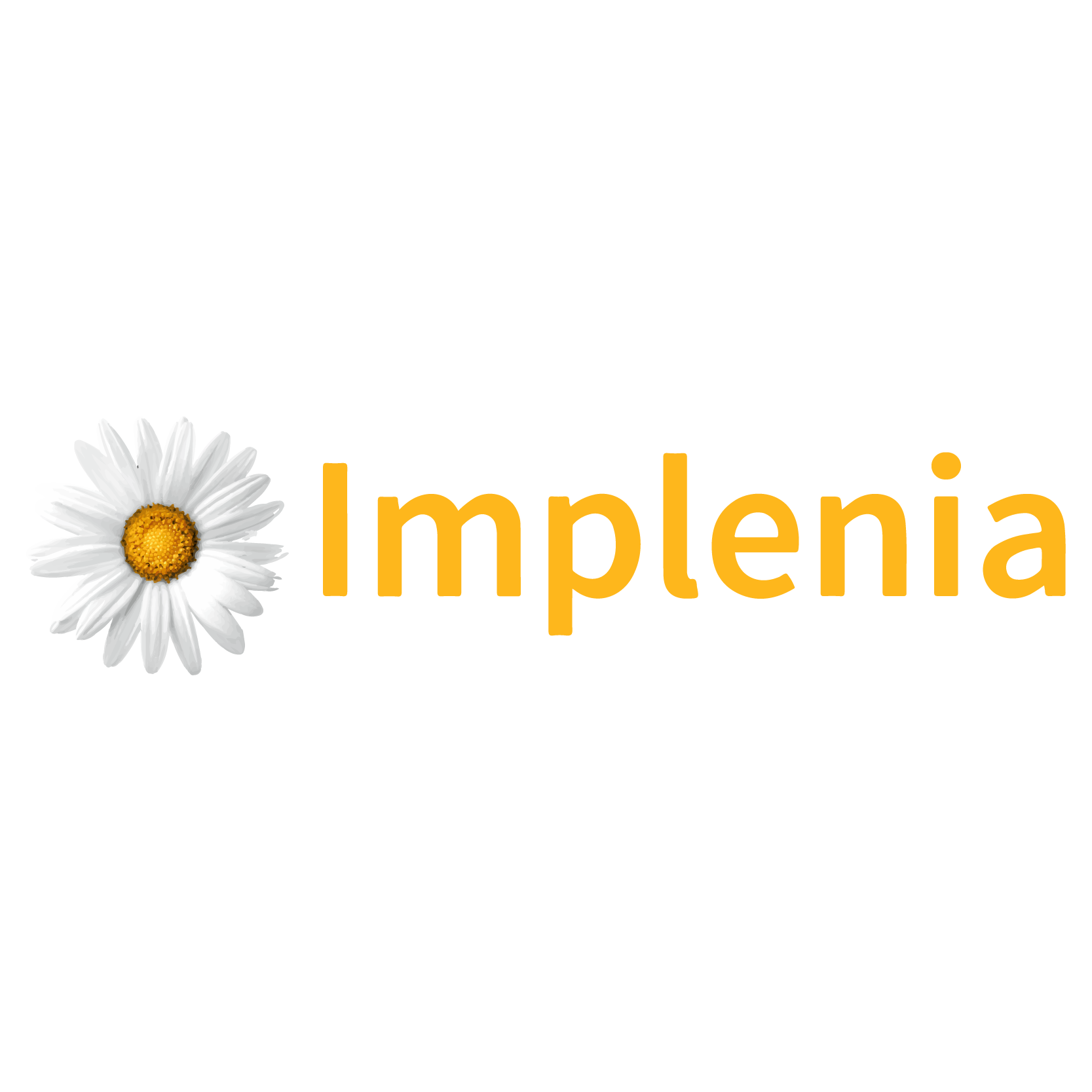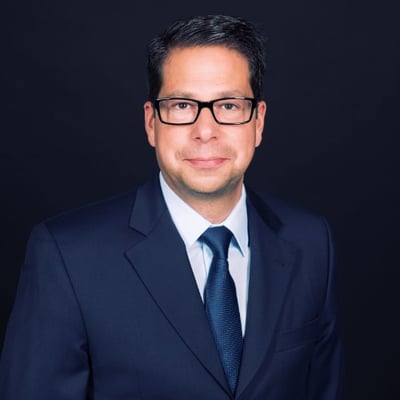 Marco Weiss
Senior Digital Transformation Manager
LGT
"The KICKBOX Program has taken the somewhat fuzzy concept of innovation and turned it into a transparent and powerful process, which motivates people to become part of it."
Any questions?
We are here to give you an answer or get you a coffee.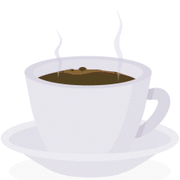 The online platform is what makes this innovation program scalable, which is crucial: innovation comes from the brain, and the more brains are involved, the more successful the program will be.
The last few years have also proven that the KICKBOX Program works best with offline and online combined. Especially if you want to make innovation measurable in your company.
Our program works fast and provides measurable results within weeks.
The software is enterprise-ready and GDPR-compliant.