Innovation and Idea Management Software
Automate and streamline your innovation funnel in a SaaS that comes with your company's logo.
Innovation must be contagious, not invisible
Making intrapreneurs and their ideas visible on the online platform will not only allow them to find experts and sponsors but also inspire other employees to come up with their own ideas.
Visibility
Make innovation projects, champions and experts visible across the whole organization.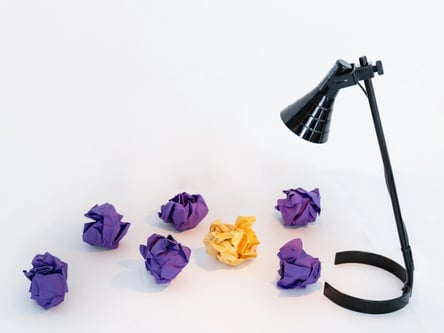 Management
Reduce administrative work with the strategic support we offer and the automated KICKBOX innovation project workflow.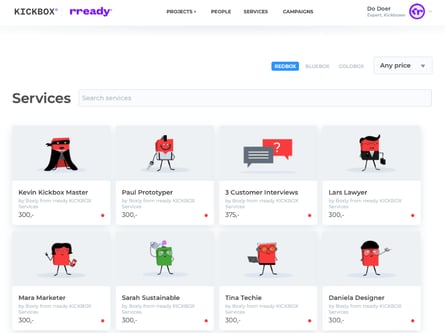 Scalability
Find the needle in the haystack, no matter the amount of employees. This platform allows you to find the most out of the box thinkers that also happen to have an idea.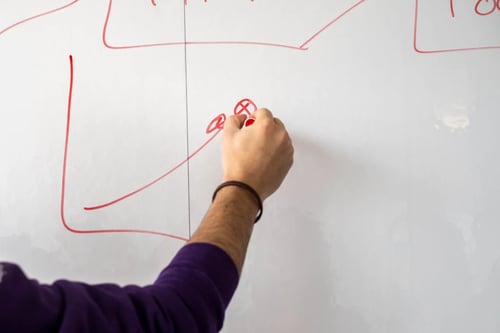 Measurement
Measure how many ideas are submitted, make it through validation, run a successful pilot, and get to implementation. For each stage, there are concrete steps you can take to improve results.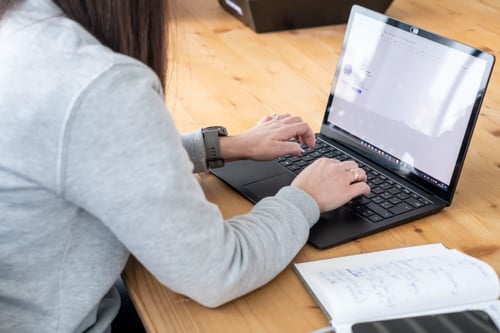 What our customers say
Roger Wüthrich-Hasenböhler
Chief Digital Officer
Swisscom
"With the KICKBOX program, our employees can drive innovation resulting in new services and products for Swisscom."

Franziska Imhof
Former Senior Design Thinking Expert and Innovation Manager
Georg Fischer Machining Solutions
"After seeing idea after idea moving through the funnel, innovation has become a natural part of our company, with many employees contributing."
Any questions?
We are here to give you an answer or get you a coffee.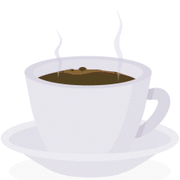 The online platform is what makes this innovation program scalable, which is crucial: innovation comes from the brain, and the more brains are involved, the more successful the program will be.
The last few years have also proven that the Kickbox-Program works best with offline and online combined. Especially if you want to make innovation measurable in your company.
The software is enterprise-ready and GDPR-compliant.