Providing innovation change management tools
Embrace experiential learning at scale and boost employee satisfaction by empowering them to become intrapreneurs.
Advantages of using our program
The KICKBOX program is a powerful tool to actively involve your employees in hands-on innovation processes. Using experiential learning methods, the program helps to improve overall employee engagement, attract, and retain the best talent as well as ensure cultural transformation in your company.
Attract and retain the best talent
Make sure you are perceived as an innovative employer where employees can learn and grow - KICKBOX engages people in all age groups, hierachy levels and backgrounds.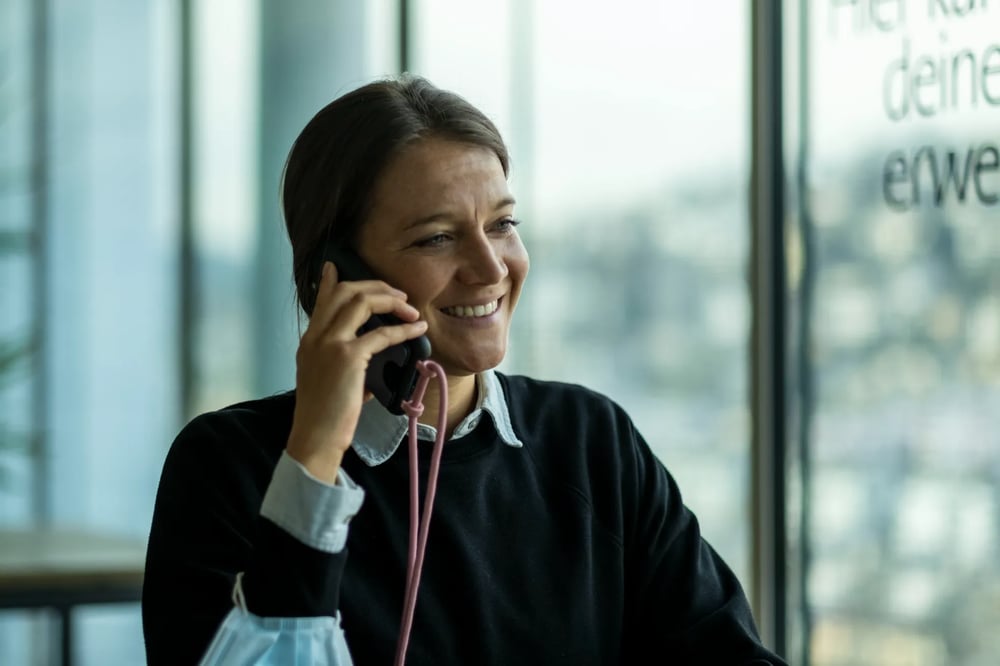 Experiential Learning
The KICKBOX program helps you to up-skill your workforce by providing them with a wealth of new experiences and ensuring on-going development and learning.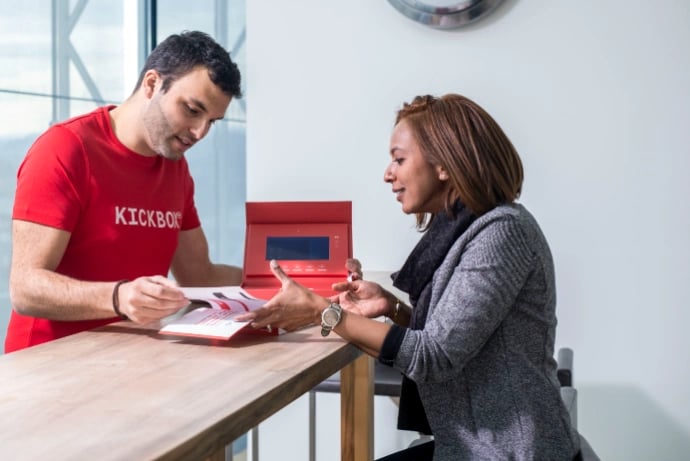 Increased employee engagement & job satisfaction
Providing employees with the opportunity to find continuous fulfilment, experience personal growth and remain engaged, will ensure that they stay committed and loyal.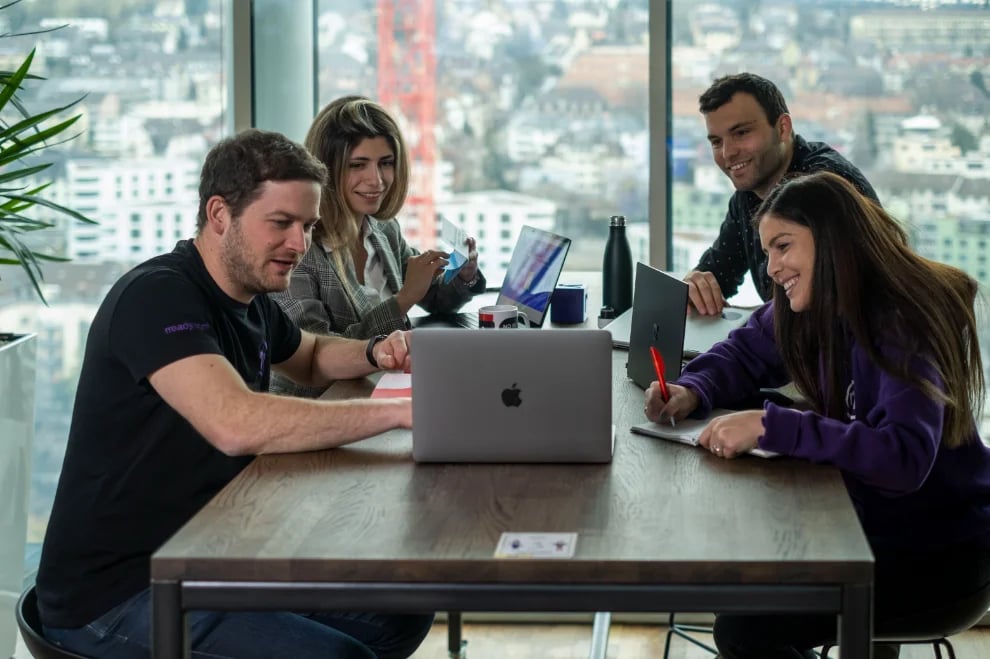 Cultural transformation
Initiate lasting cultural change through the KICKBOX program by empowering employees and nurturing a company culture of innovation, inclusion and trust.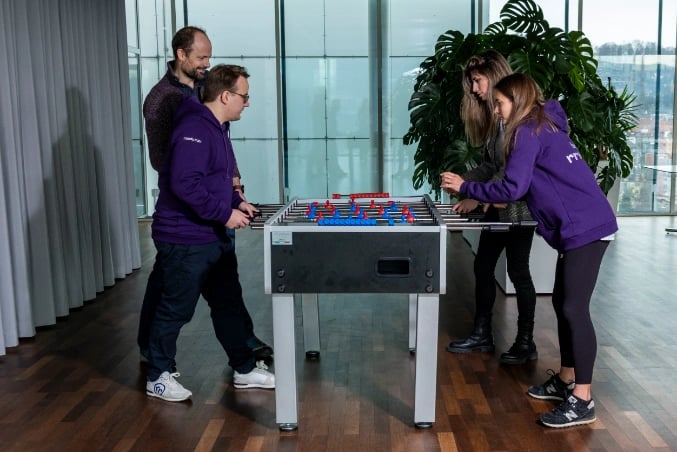 Read our blog post about employee engagement
Grab a tea or coffee and learn how to create lasting cultural change.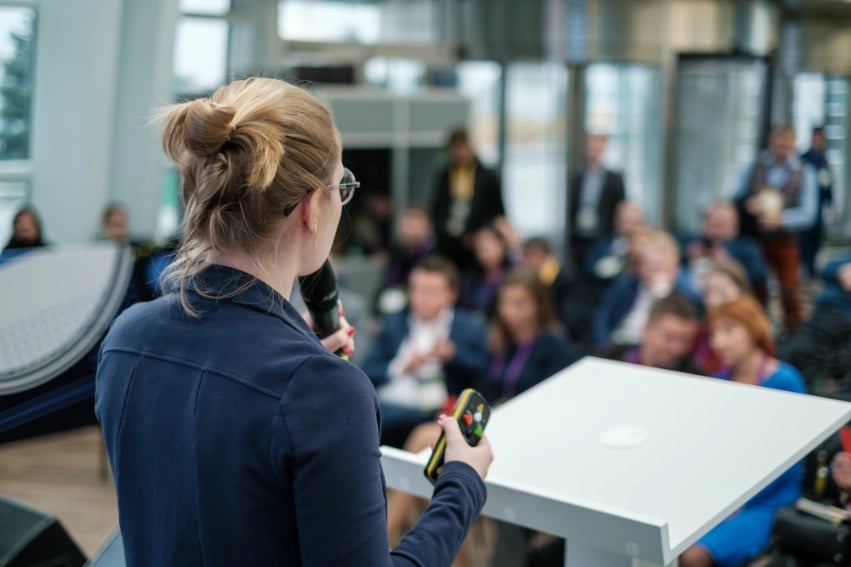 What our customers say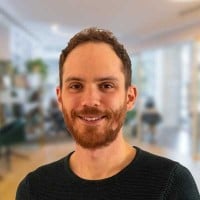 Daniel Alzer
Former Innovation Manager
CSS Insurance
"Of course, we are looking for the next big thing – however, the transformational impact the KICKBOX Program has on our entire culture is impressive and exactly what we have been looking for!"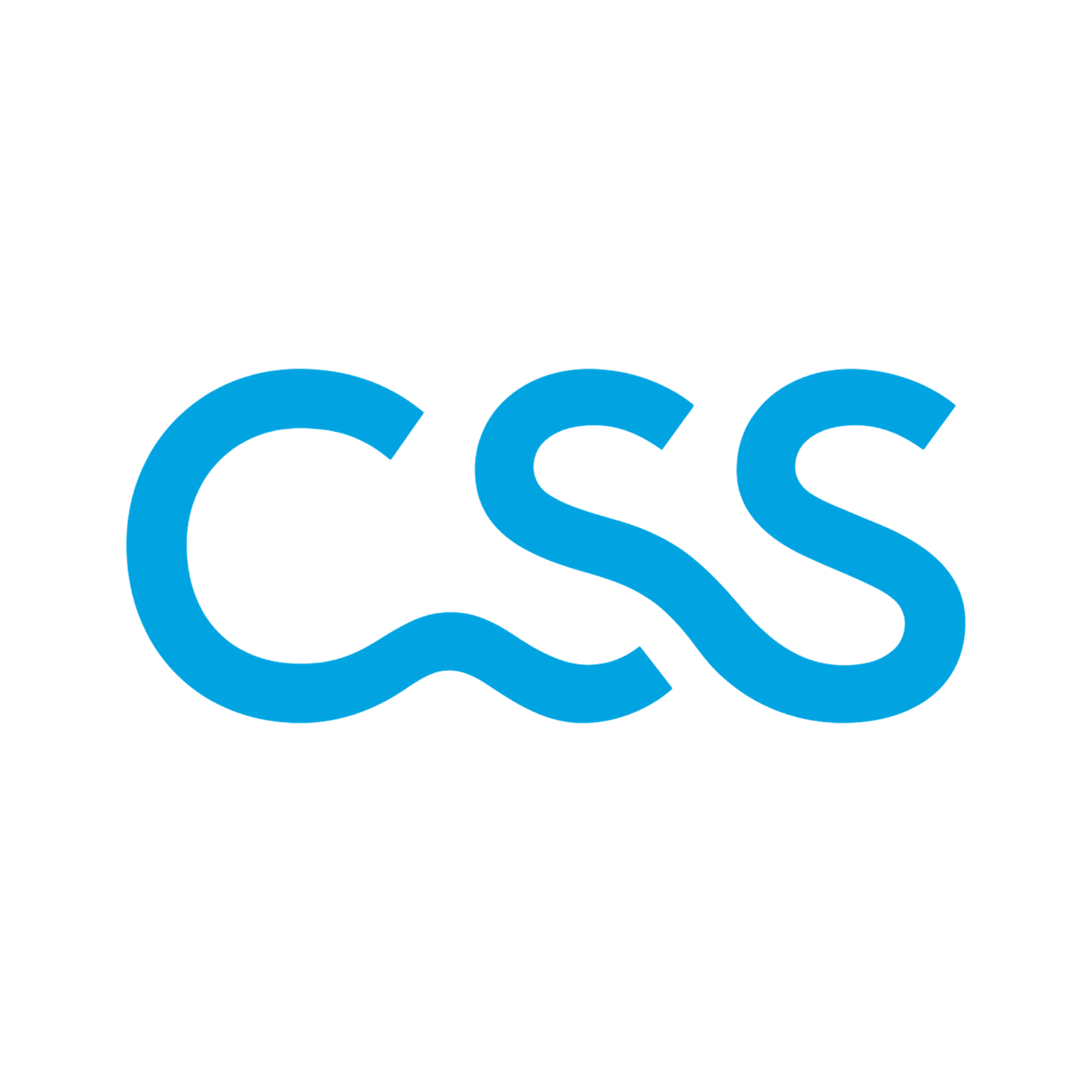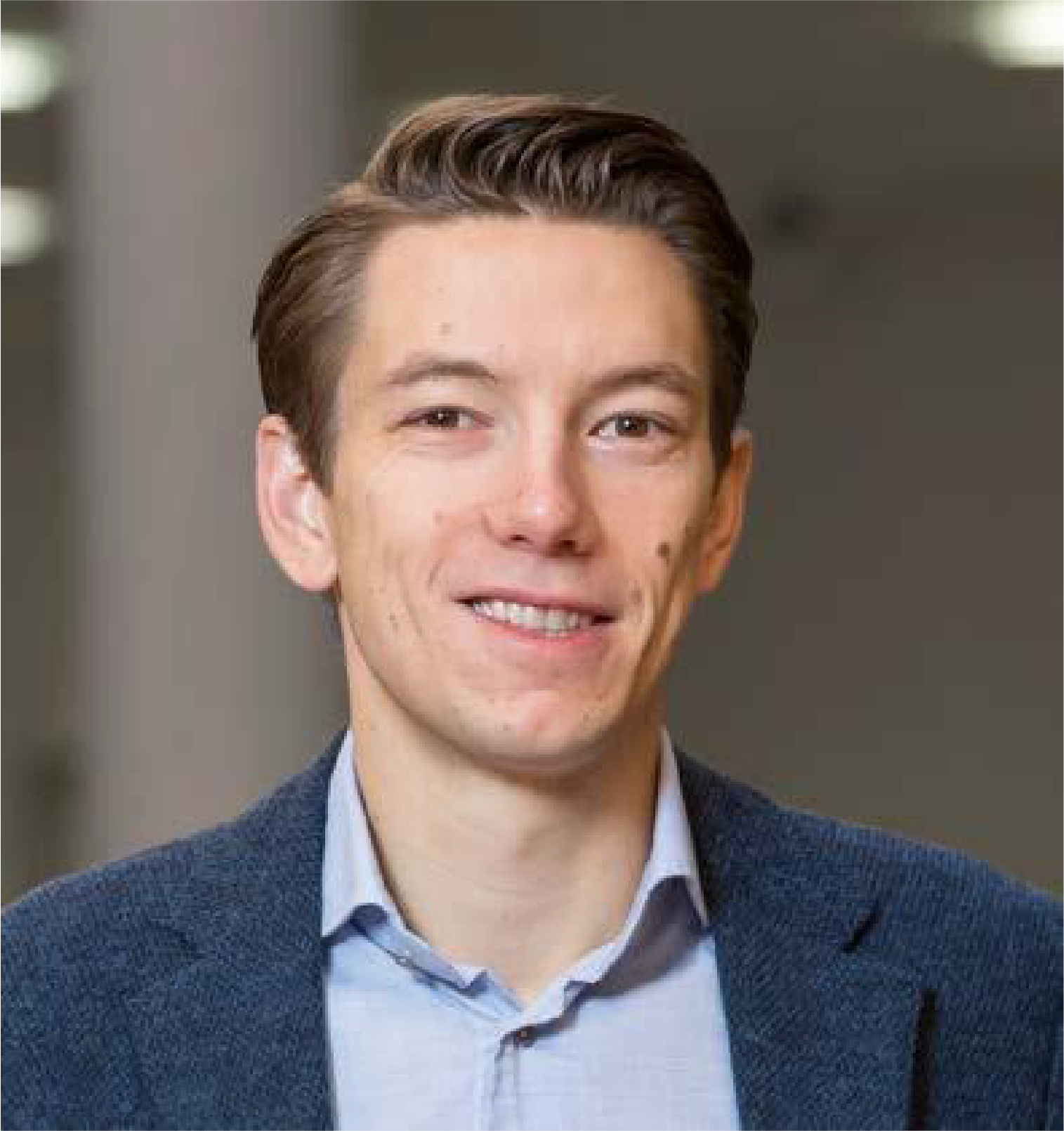 Karel van Eechoud
Senior Innovation Manager
Implenia
"The decentralized KICKBOX approach was effective at generating new ideas, and also helped to engage our people making us more attractive as an employer."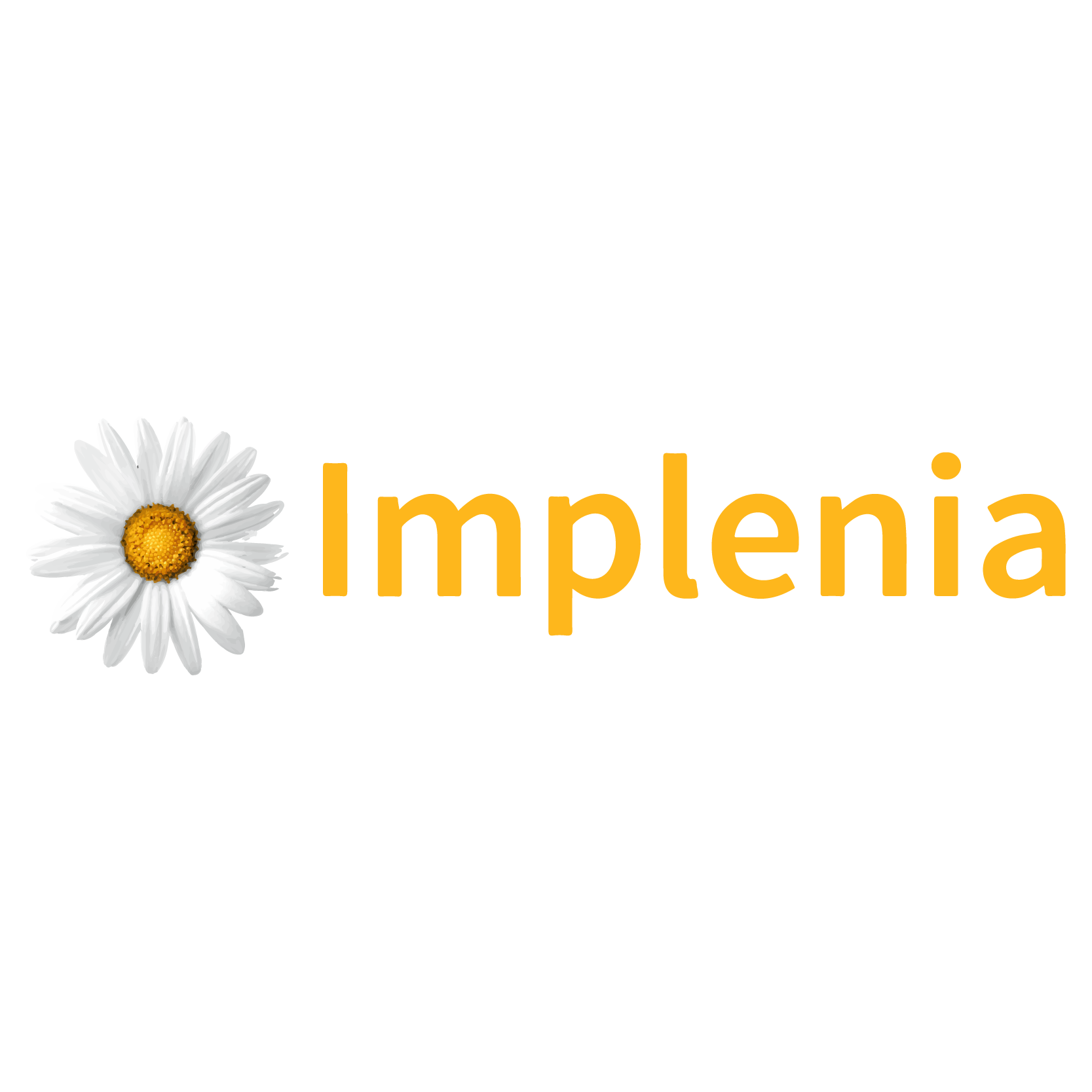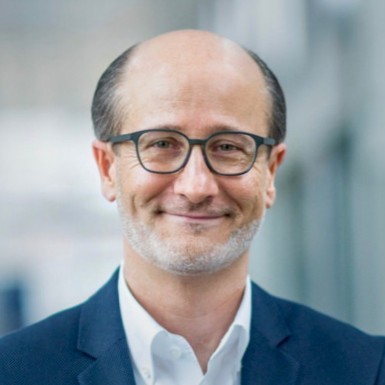 Hans Werner
Former Chief People Officer
Swisscom
"KICKBOX provides a win-win situation. On the one hand, it allows talented individuals to explore and live out their creativity and innovative spirit. On the other hand, organizations can make use of this energy and the wealth of ideas as a force for innovation, while gaining a competitive edge on the job market."
Any questions?
We are here to give you an answer or get you a coffee.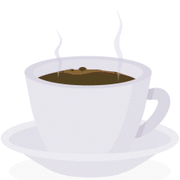 No. KICKBOX is designed to work as a side-project. However, you CAN assign employees full-time to Kickbox to increase the speed of innovation, especially if their project takes off.
After your decision to start the program, it can be deployed within 30 days.