rready around the world: Greece
Perhaps because it's the birthplace of western civilization and its value system, or simply thanks to its blue waters and thousands of islands; the chances are you heard something about Greece very early on in your life.
Sitting in the south-eastern corner of Europe, Greece is also my homeland and the place I chose to come back to, six years ago, after spending a couple of years abroad. I truly believe that in life, the best things come in the form of combinations though. So here is my current combination: while I live in a very sunny country and can enjoy a sea view from my window daily, I work for rready, a SaaS start-up, based in a very cold country full of magical mountain scenery.
So, every day I wake up - a bit later than I used to since I'm one hour ahead of the HQ and I do not have any commute time -, make my coffee and turn on my PC. Right here, in my own country with loved ones such as family and friends around the corner, tons of choices for a Greek dinner after work, beaches in the summer and weekend trips all year round. But I still get the benefits of Swiss accuracy and scheduling (this is a true gift for a Greek person, trust me), further practice of two additional languages -English and German-, working with people all over the world, and sometimes a skiing weekend in the Swiss Alps with my rready partners in crime.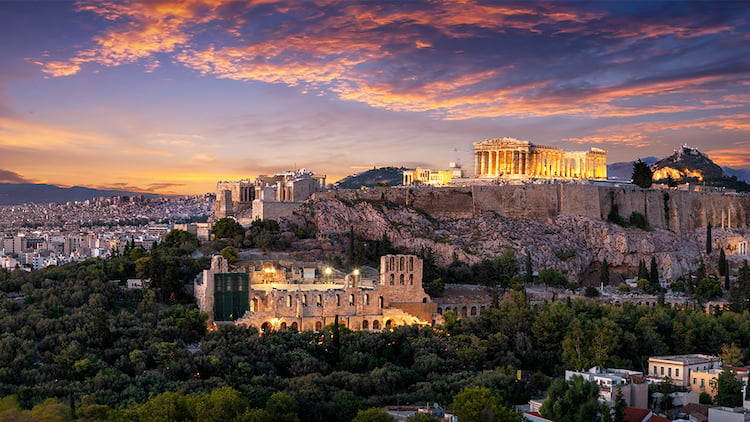 The best part? The diversified team across the globe. Oh, I love the team! Being in constant collaboration with people from several other cultures makes the daily routine and interaction even more enjoyable and productive. At this point, a potential question would be how to effectively connect with people from so many different backgrounds and (practically) time zones? Well, for me it's all about choice. Human capacity is endless, if you want to make it work, it will work. Team play, common goals and common values are the only ingredients needed for success. Of course, things such as synced calendars, team building events, planning and discipline help a lot too. Travelling to the headquarters every now and then and the annual rready camp where everyone comes together, are really the cherry on top for people who feel and act as a team no matter if they see their colleagues in person or digitally.
The hardest part? Probably the fact that you cannot just turn to the person sitting on your right (nobody sitting on your right or left) and quickly ask them something. But this makes you a much better planner anyway. Plus, there are several channels you can use to reach your colleagues and they are indeed "on your right", virtually.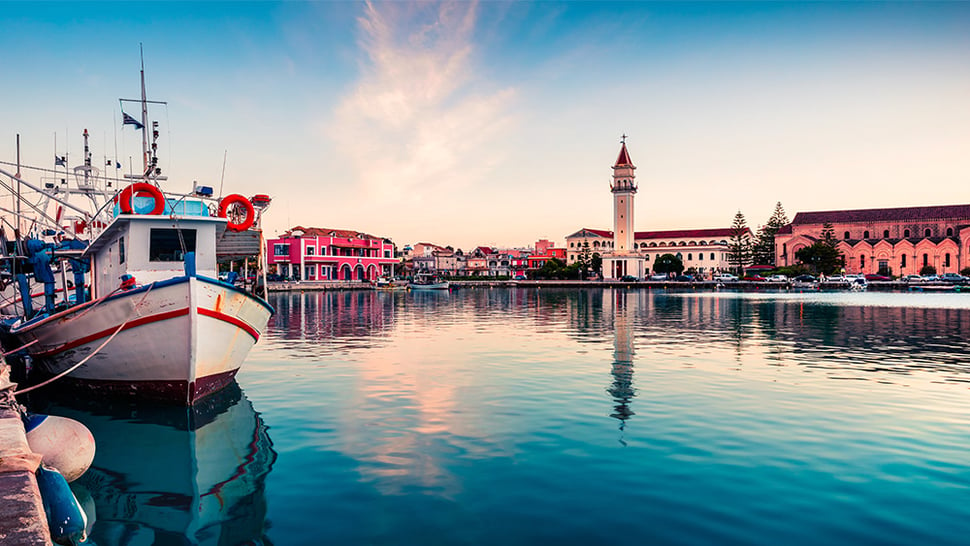 Summing up, the price you pay to work for an exciting company such as rready, which is set to change the corporate world through its bottom-up innovation program, in a truly international environment with great flexibility, is like giving a penny for a trip around the world. But still, there are people who wouldn't do it. It's a matter of fit.
So, if you think it would work for you, keep your eyes open for any positions opening up, via our LinkedIn page. We're always excited to welcome new people on board.
And make sure you put Greece on your bucket-list, I promise you will love it.
rready has been helping medium to large organizations change the face of their businesses with intrapreneurial powers. We've supported over 4000 employees to validate, test, and improve their ideas through innovation management as a service and internal development. Only a culture that consistently values ideas and creativity will continuously produce bottom-up innovation. If you're rready to impact your business for the better and experience cultural transformation, contact us today.
Get started today