Bored at work? No chance!
Mauro Kern has been part of the team at GETKICKBOX by Swisscom Digital since May 2020. In our interview, he talks about how his new employer is different from others and why he sometimes feels like an actual Kickboxer in his new job.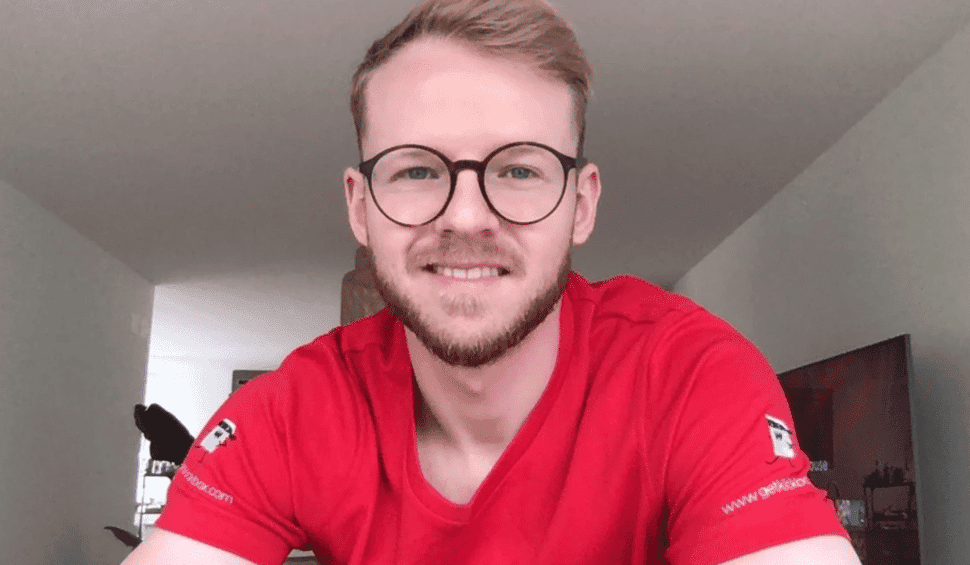 Hi Mauro, which position do you have at GETKICKBOX, and what are your tasks and responsibilities?
I'm a Sales Manager in the Growth Team and I am mainly responsible for Inbound. This means that I take on inquiries from external parties and weigh up whether potential customers would be a good fit for GETKICKBOX. The Growth Team's primary focus is on helping GETKICKBOX to grow and getting new customers on board. We all work together very closely to achieve this goal and distribute tasks based on the team members' workloads. For this reason, I pitched in on various assignments during my first few months at GETKICKBOX and learned to work agilely right from the start.
Can you tell us a little bit about the tasks you have taken on, also with regard to flexible working?
In my opinion, the dynamic distribution of tasks within the team is very positive. I myself really like to try out new things. I have been involved in a variety of tasks so far, e.g., helping to create an online seminar, maintaining our social media accounts, or contributing to the development of a new pricing strategy. Sometimes, I feel like a Kickboxer who is trying out new things. In doing so, I've always felt that I have the trust of the founders and the whole team.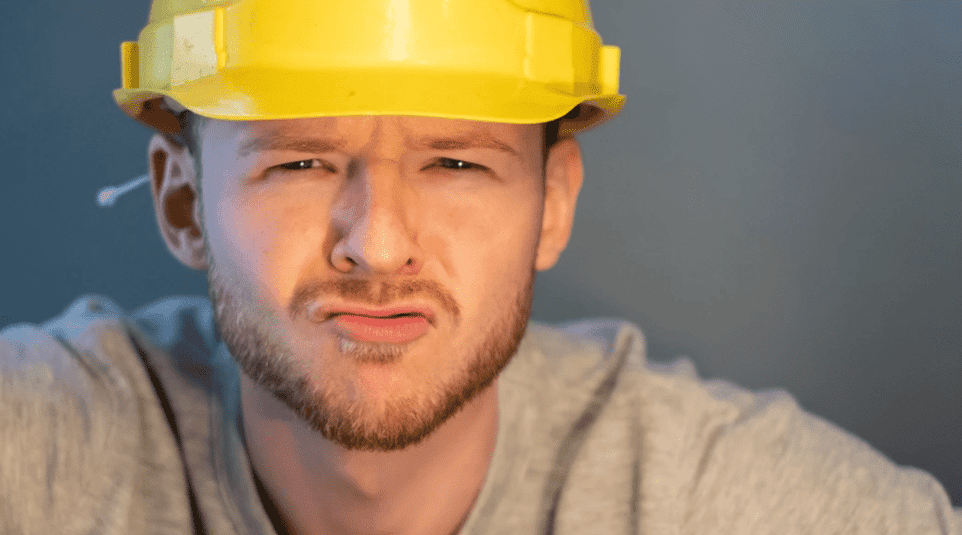 What sets GETKICKBOX apart from other employers?
My background is in banking, and I'm used to set frameworks and structures – things are completely different at GETKICKBOX. The four GETKICKBOX founders provide a very strong foundation, upon which the team members and apprentices can grow and develop. Everybody looks out for one another, and communication always takes place on equal footing. They don't differentiate based on job titles or experience. This trust that is shown by management is noticeable when it comes to home office. I live in Basel, and sometimes I work from home, sometimes I use a co-working space, and once or twice a week, I travel to Zurich to work in the office. At GETKICKBOX, each individual can decide what works best for them.
Did you find it easy to become integrated into the team?
In these times shaped by COVID-19, it has probably been a little more difficult than usual. The team members aren't in the office as much, so it's easy to miss one another. But I have been able to join some evening events with colleagues. They're good opportunities to get to know one another outside of work and have some fun. Overall, I feel very comfortable here and am grateful to be in this environment where I can learn so much.
Can you describe a typical day at work?
I asked this exact question at my job interview. The answer today is the same as back then: There isn't a typical day at GETKICKBOX. My working days are varied and unpredictable. Of course, I have sales calls and meetings. I like the international nature of that part. On any given day, I could have video calls with potential clients from Mexico, Indonesia, Russia, or Mauritius. It gives you great insights into other cultures and lots of useful experience for the future. In general, I can certainly say that as a new team member, I've been able to try out a lot of new things at GETKICKBOX, and my supervisor has motivated me to realize my full potential. For example, I've already led my first in-person meeting. Of course, I was nervous first, but then it was really fun and boosted my self-confidence. I'm already looking forward to the next time! You could say that I've developed a taste for it (laughs).
Has there been a particular highlight over the past few months?
I would say it was meeting Mark Randall, founder of the Kickbox method. My interactions with him were truly inspiring. Mark Randall said to me that I'd joined GETKICKBOX at a very exciting time – and I completely agree. I am very thankful to my team that I've been given this great chance, and I am very motivated to expand my network in the coming months and years.
How do you envisage your future at GETKICKBOX?
I hope that we can continue to grow as a team and welcome new members who will push the vision with us. I am a firm believer in this spirit of innovation and am so pleased that I joined GETKICKBOX at this perfect time. I want to give it my all. For example, I've learned how important it is to be proactive and expect that this will be key in the future.