This guide is an important element of the KICKBOX program. It guides the intrapreneur through his/her validation journey: From a raw to a validated idea.
The book was written by the Swisscom team who implemented and scaled intrapreneurship at Swisscom, the Swiss leading IT- and Telco-Company.
After having been intrapreneurs themselves, supporting +700 innovators at Swisscom, the team became the spin-out rready to enable and support other companies in implementing and scaling their intrapreneurship programs.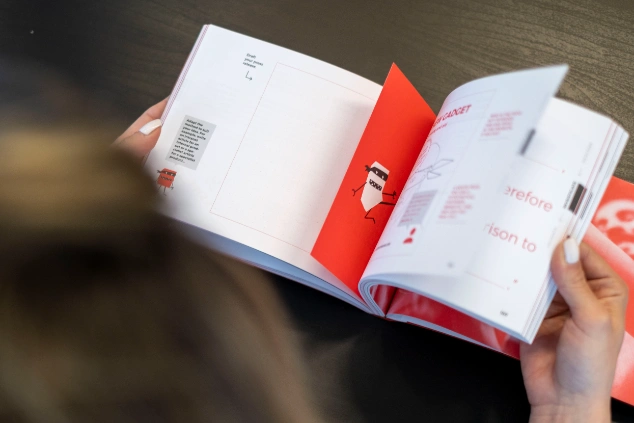 By submitting this form you get access to the KICKBOOK.