Be the innovation manager sparking change in your company
Launch a comprehensive intrapreneurship program that empowers and motivates employees at every level, to innovate and create measurable business impact.
Advantages of using our program
The KICKBOX program demystifies the concept of innovation for everyone in your company, allowing you to be at the forefront of fostering intrapreneurial mindsets in your organisations. Help to guide your team in a structured and concrete way, using a proven method bound to produce tangible and measurable results.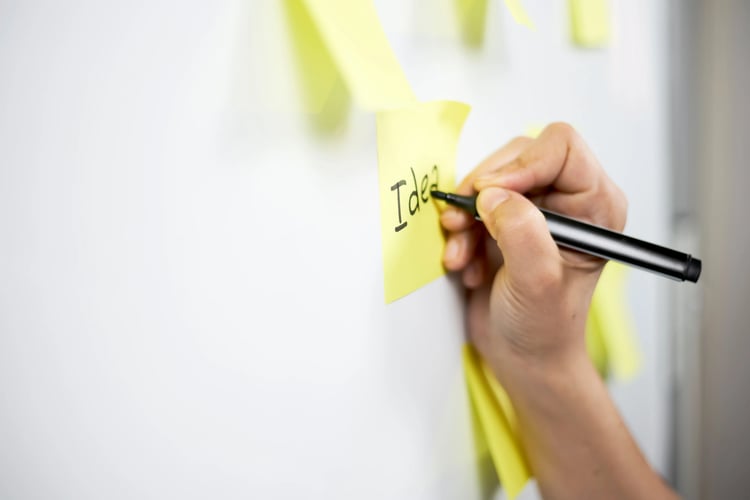 Demistify the concept of innovation
The KICKBOX program turns innovation from a fuzzy concept into something that is easy to understand and partake in. Go from just managing ideas to executing them.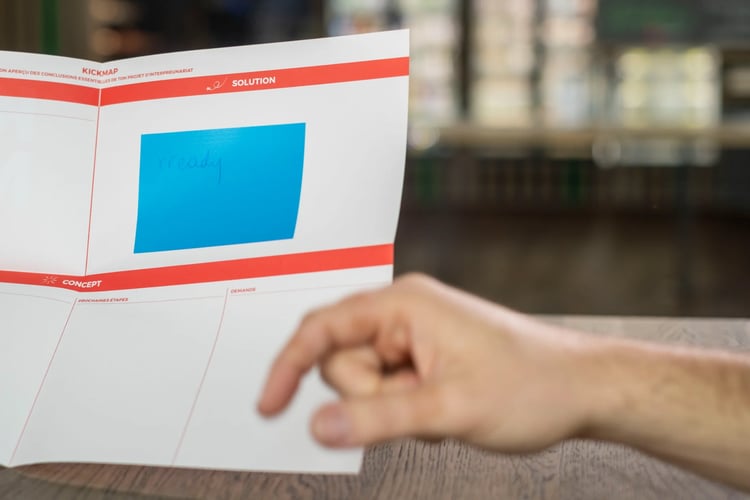 Facilitate with a structured approach
With a methodology successfully applied to over 1000 organizations worldwide you make sure your employees follow a series of proven steps to succeed on their innovation journey.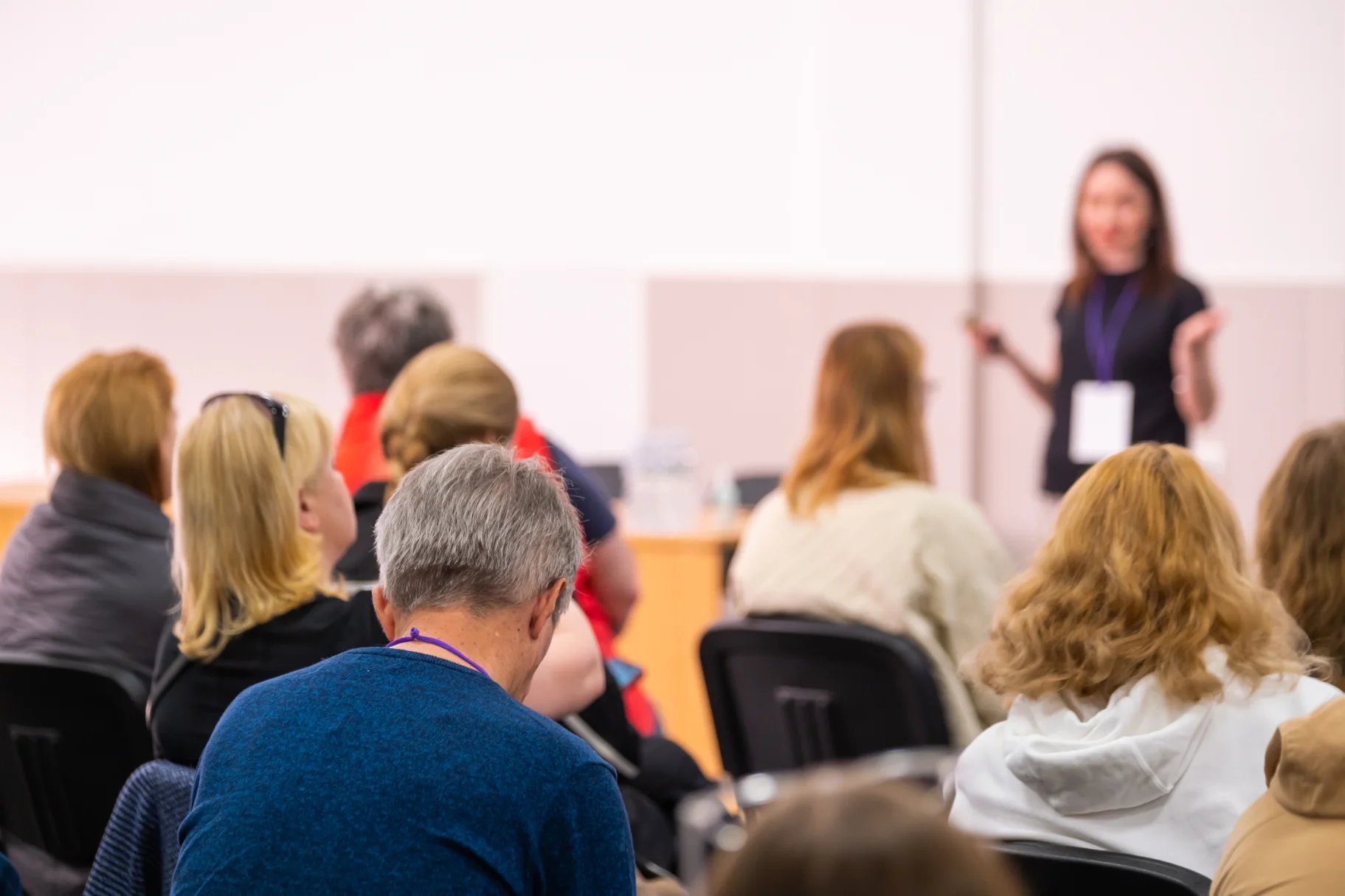 Foster intrapreneurial mindsets
Cultivate an intrapreneurial mindset amongst your employees and create a vision of continuous company-wide innovation.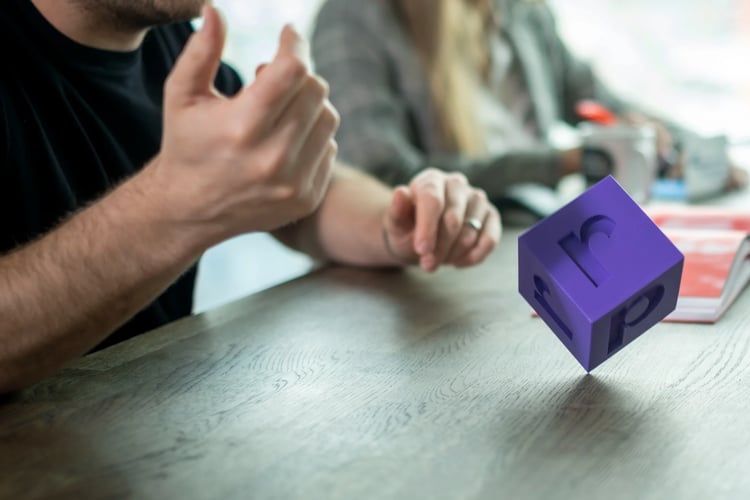 Easy program rollout
Thanks to the strategic onboarding and the customization options we offer, the KICKBOX program implementation is easy and tailored to your needs.
Read our blog post about innovation management
Grab a tea or coffee and learn how to create a lasting innovation program.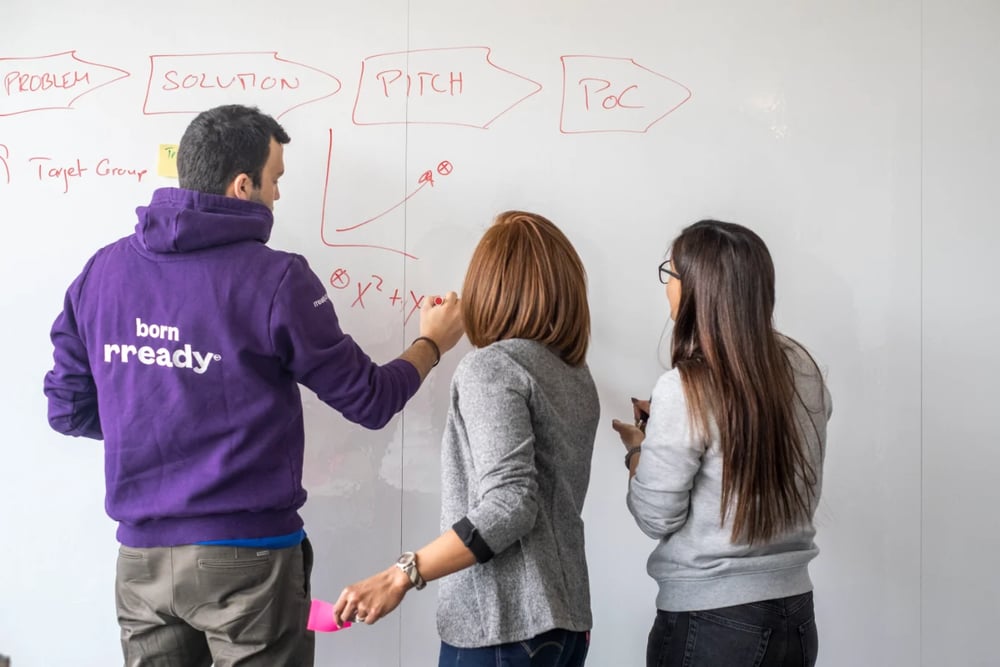 What our customers say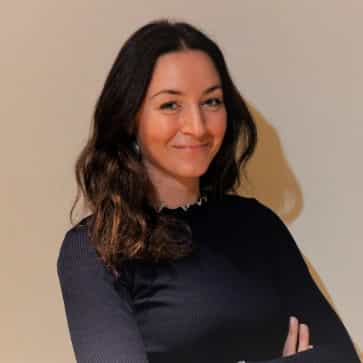 Katarina Miljkovic
Group Strategy & Digital Transformation
Baloise Groupe
"Agile, modern, fun, hands-on, professional, speed – the rready team not only stands for innovation and high quality but lives it! A great partner to rock innovation."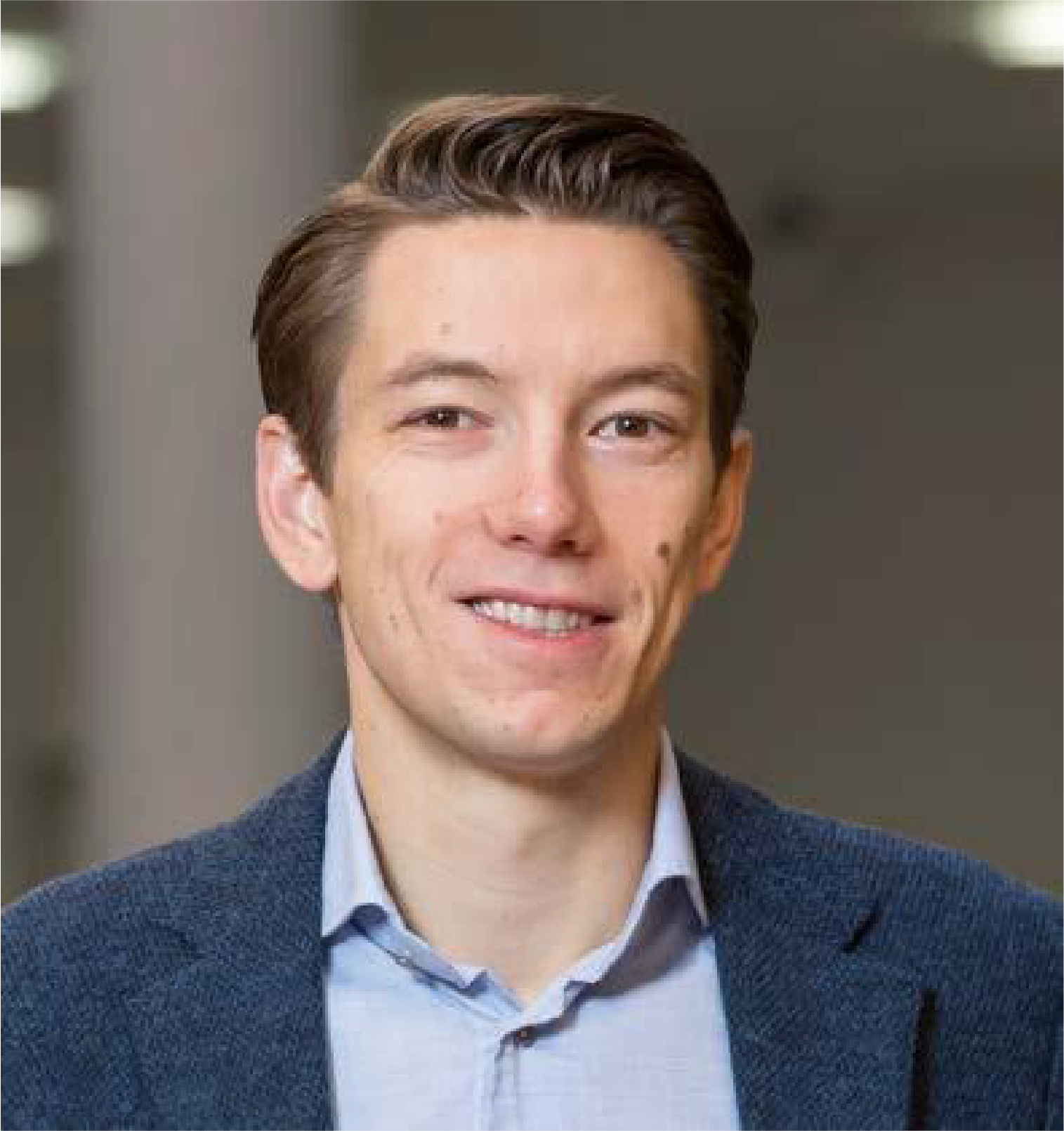 Karel van Eechoud
Senior Innovation Manager
Implenia
"The decentralized KICKBOX approach was effective at generating new ideas, and also helped to engage our people making us more attractive as an employer."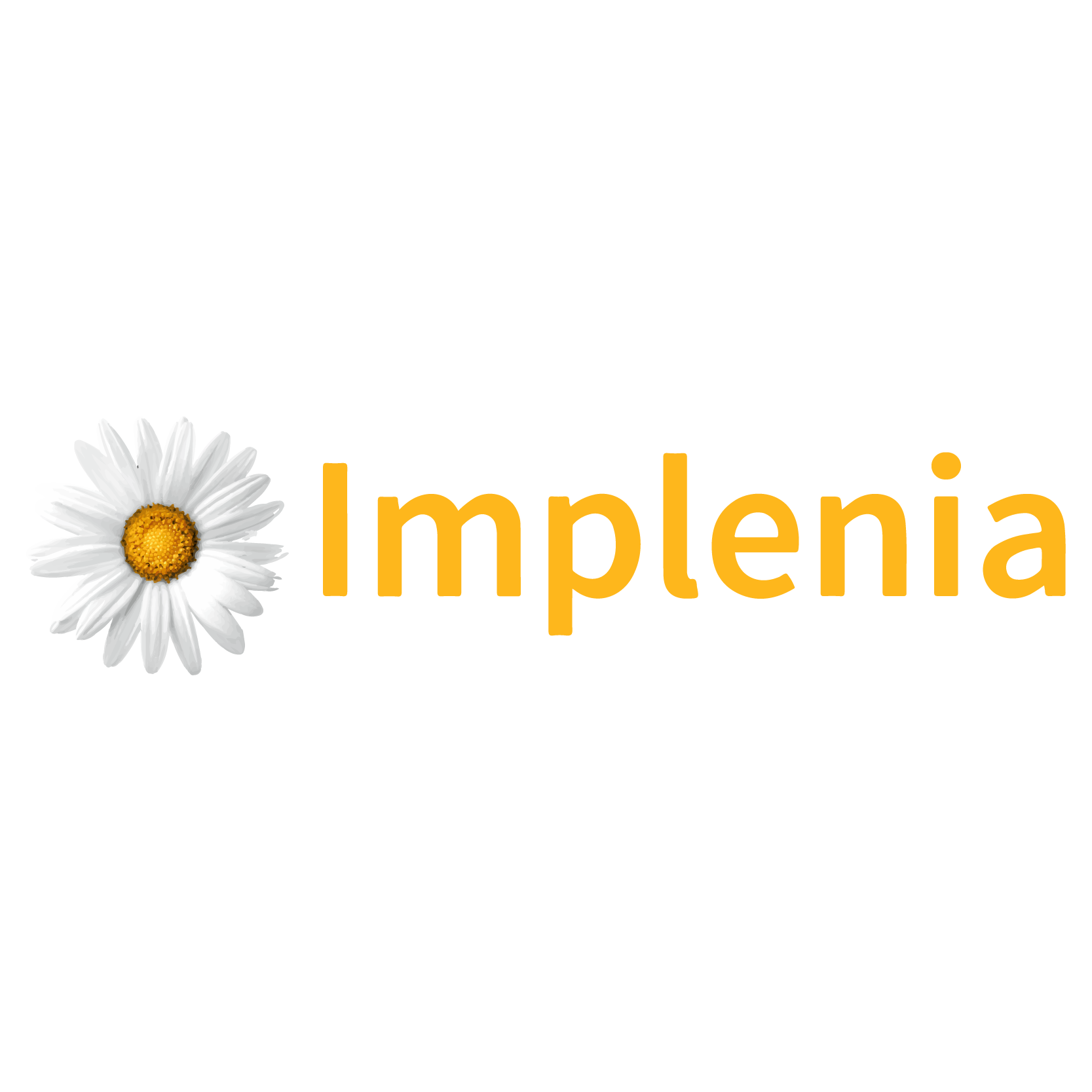 Any questions?
We are here to give you an answer or get you a coffee.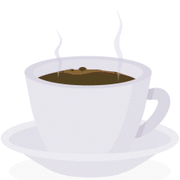 We are a passionate team of innovation experts and have succeeded in starting intrapreneurial movements in several large organizations such as Swisscom, Roche, and Siemens Energy.
Not at all. Our programs build on whatever your company is already doing. Since our methods are decentralized and bottom-up, they complement any top-down programs you may already have.
Our method differs considerably from your standard innovation consultants. We start an innovation movement in your company that creates its own momentum, making innovation consultants superfluous and creating lasting long-term change.