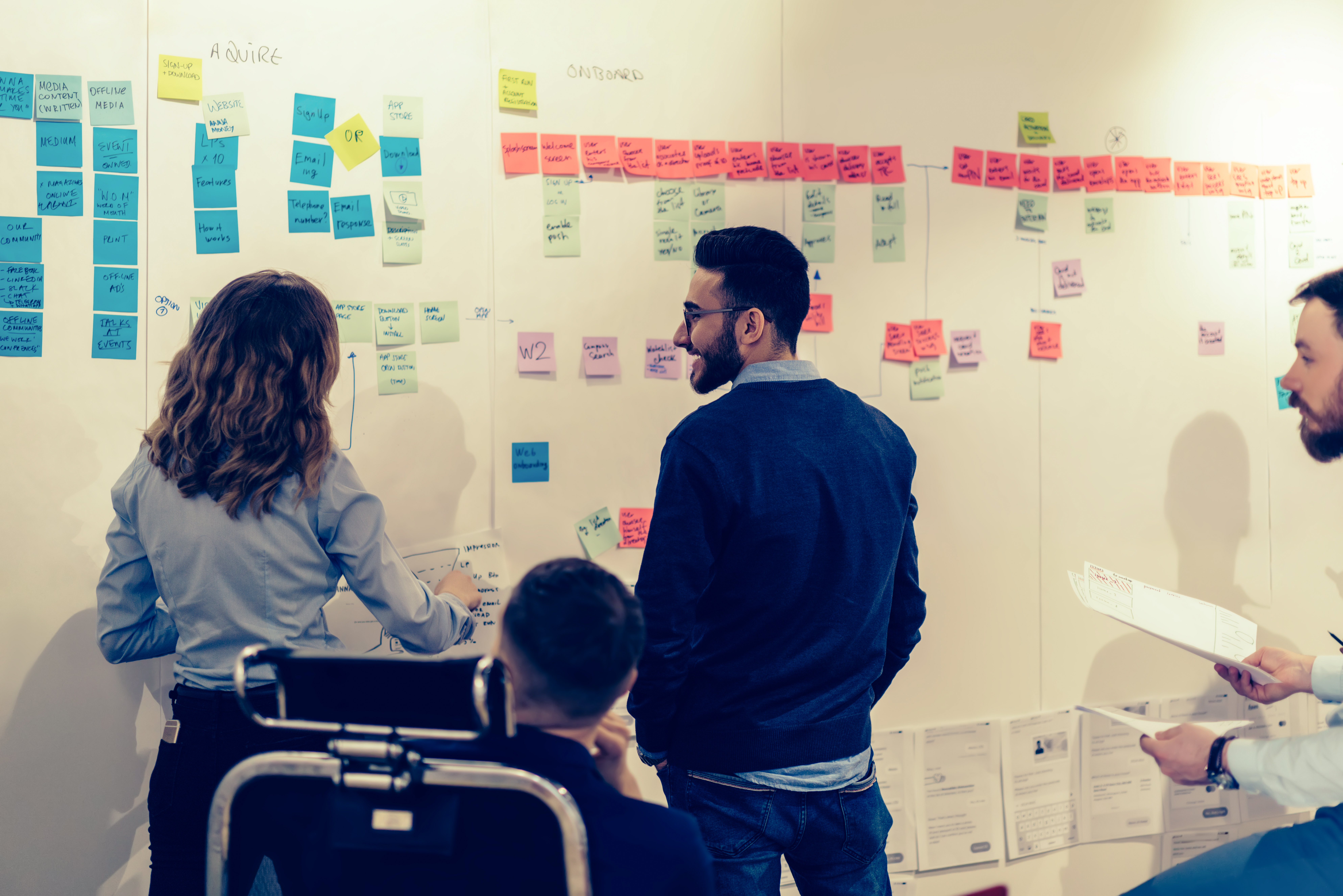 Topics to explore
Learn all you need to know about the KICKBOX Method and other relevant resources as Innovation Manager.
What you need to know
Are you working in innovation management? Or do you want to learn more about the KICKBOX Method, a perfect way to engage your employees with a bottom-up innovation program and let them work on their best ideas? If so, then check out our in-depth pages on those topics.